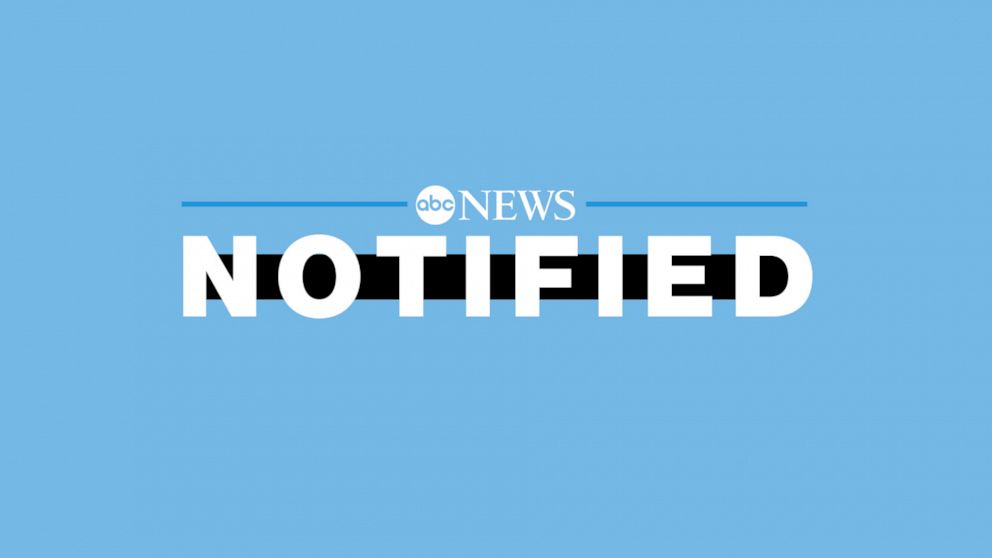 Police say one person died in a shooting in Sacramento Mall on Black Friday, the other died with life-threatening injuries
SACRAMENTO, California – One person was killed in a shooting at Sacramento Mall on Friday, another left with life-threatening wounds and police searched for the attacker, authorities said.
Shots were reported shortly after 6pm at the Arden Fair Mall, police spokesman Karl Chan said.
One person was found dead in the mall and another was found in a bank outside the mall and was taken to hospital with life-threatening injuries, firefighters told KPIX-TV.
The crowded mall was evacuated in mid-Black Friday, one of the busiest shopping days of the year.
Police later reported that the suspect had fled.
"At this point, we can confirm that this really seems like an isolated event and not an active shooting result," Chan said at a news conference.
Other details of the shooting were not made public immediately, but Chan called on people who may have witnessed the shooting to report and said the mall's security camera footage was being investigated by murder investigators.
"We know the mall has a very robust surveillance record," he said.
There have been gun attacks and murders in the California capital, as well as in Los Angeles and other cities. About 40 homicides have been reported this year.
"We are deeply concerned about the escalation of armed violence in Sacramento and other cities at the time of the epidemic, and we supported stepping up our efforts to reach vulnerable youth," Mayor Darrell Steinberg tweeted. "A weapon is never an answer."