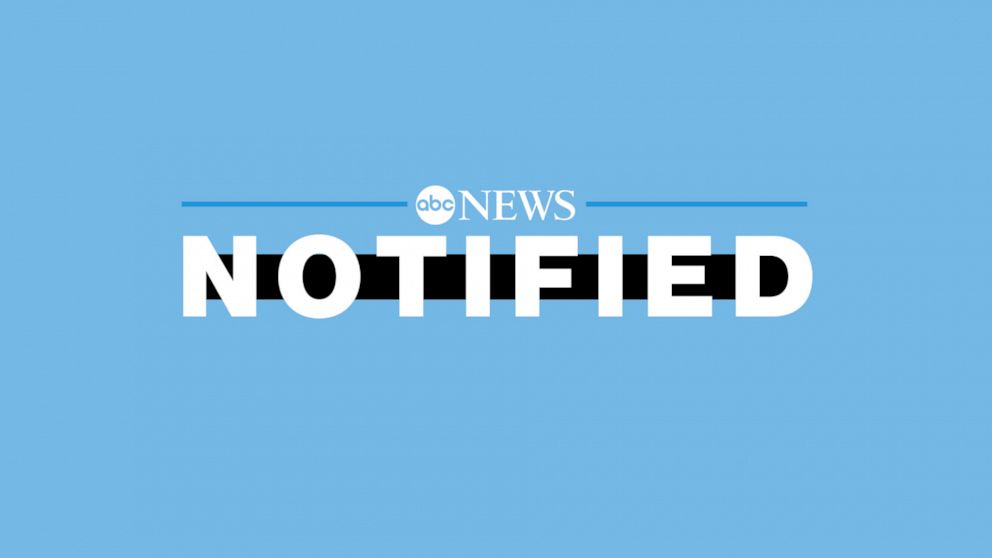 Two people killed and several injured after church delay in San Jose, California (late Sunday)
SAN JOSE, CALIFORNIA – Two people have been killed and several injured in a knife stab Sunday night at a California church where homeless people have been taken refuge from the cold weather, police said.
The stabbing took place at the Grace Baptist Church in San Jose, where police told Twitter that no worship would take place.
"Homeless people were brought into the church to free them from the cold," the class tweeted.
It was not clear how many people were injured, but some of the injuries were life-threatening, police said.
San Jose Mayor Sam Liccardo initially tweeted that a suspect was arrested, but police later claimed no arrest could be made. KTVU-TV reported that a 22-year-old man was arrested during the delay.
The video, presented by press outlets near the church, shows several ambulances and police cars, as well as a police strip and traffic cones cordoning off the road.