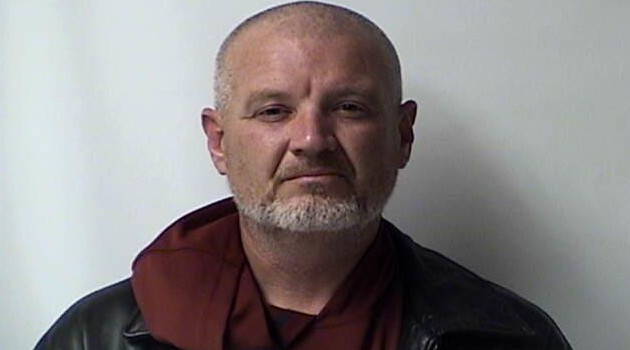 State police have murdered a Cadiz man and are looking for a woman who is believed to be linked to the murder on Will Jackson Road in Trigg County on Sept. 16.
State Police said 42-year-old Jonathan McCoy was charged with murdering Thelma Barnett and then setting the house on fire. According to the arrest warrant, McCoy is accused of tying Barnett's hand behind his back, strangling him to death, and then setting his home on fire with his body still inside.
In addition, the State Police say they continue to seek 29-year-old Keisha Stewart of Cadiz for questioning during the investigation. It is believed to be around Cadiz or Hopkinsville.
McCoy is charged with kidnapping, murder, second-degree arson, manipulating material evidence, and abusing a corpse. He is being held in a Christian county jail.
Anyone with information about Stewart's whereabouts is asked to call Kentucky State Police at 1-800-222-5555.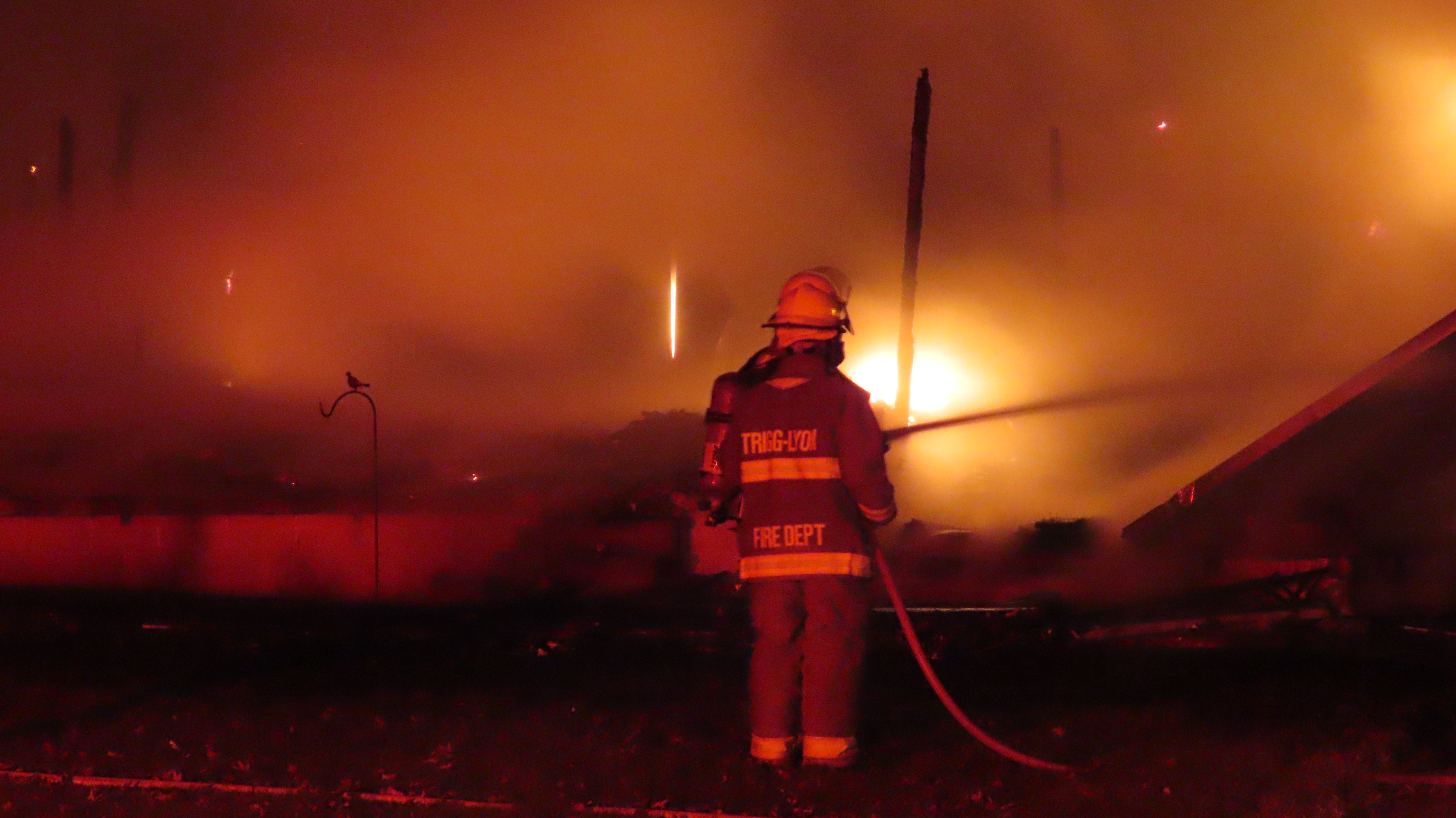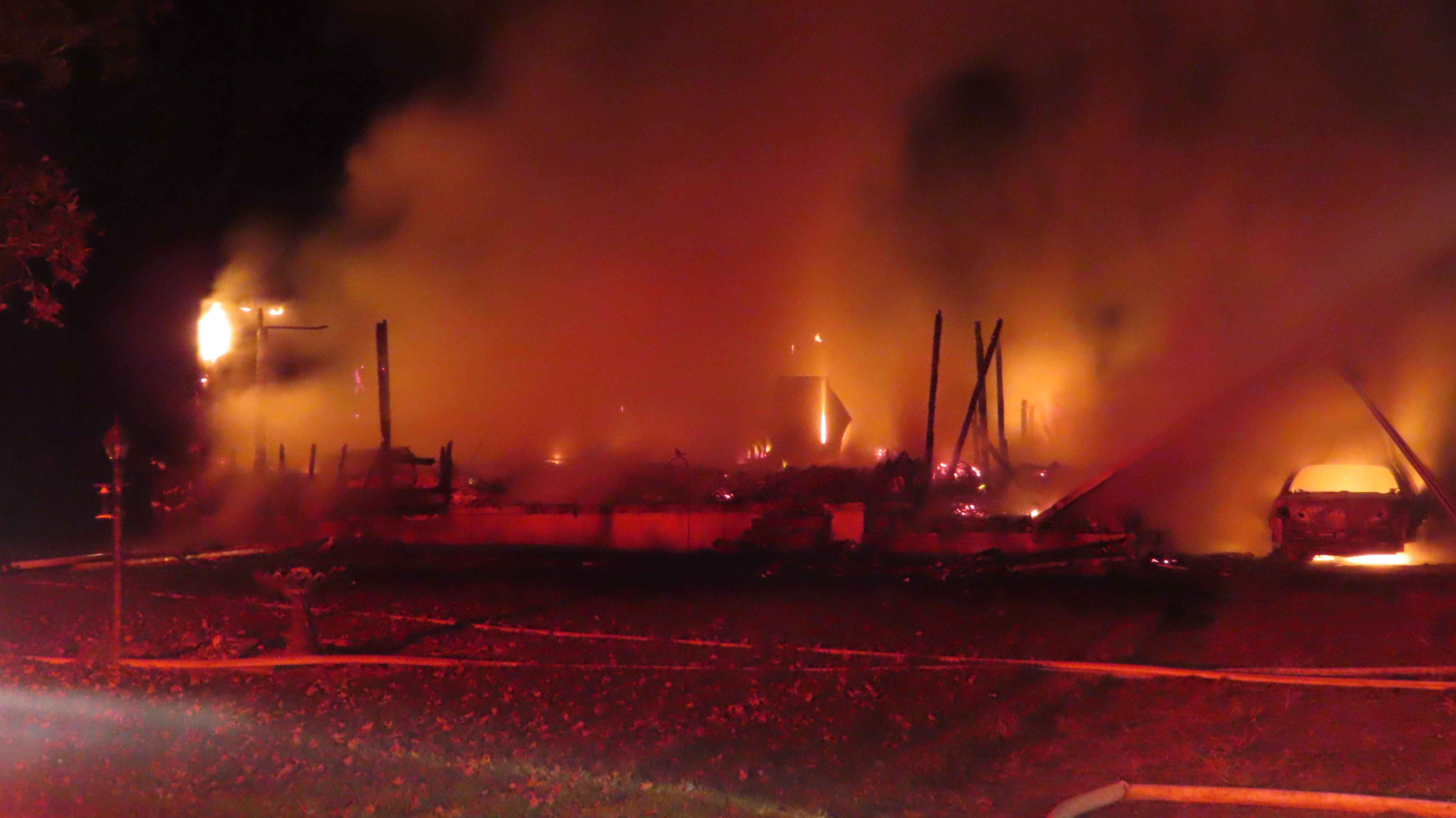 680052414
Mozilla / 5.0 (Macintosh; Intel Mac OS X 10_15_4) AppleWebKit / 605.1.15 (KHTML like Gecko) version / 13.1 Safari / 605.1.15
27ee4a2529a3477b6a8cb8434262aac109ceb7bd
1