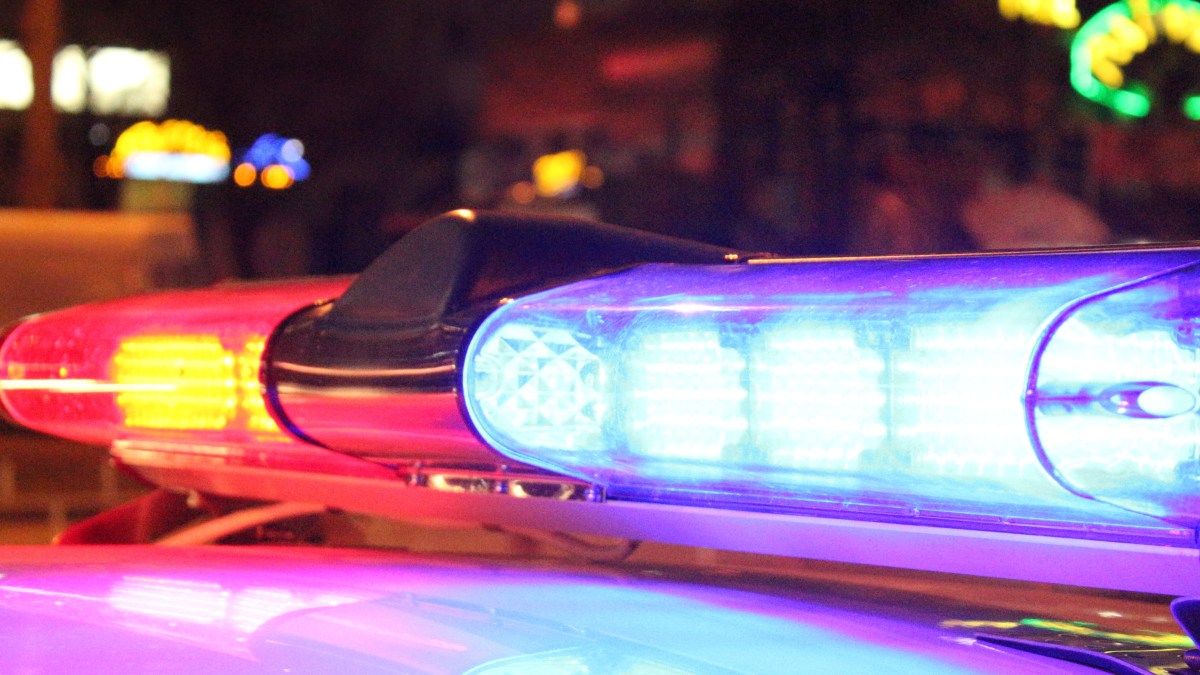 A Chicago policeman was found dead in his south side home Tuesday morning.
Chicago Fire Department spokesman Larry Langford said ambulances did not respond in the block at 9400 South Wabash Avenue around 11 a.m.
According to Chicago police, the 46-year-old man was declared dead at the scene.
Although police refused to identify the officer until his entire family was notified, Chicago police inspector David Brown said he was working on the Far South side in District 5.
"It was hard for the Chicago police to find out today that an active class member has passed away," Chicago Chicago Inspector David said in a statement. "I ask you to keep your family in prayer, and I extend my sincere condolences to your loved ones and colleagues.
The cause of the officer's death was not determined by the Cook County Medical Examiner. Police said they were conducting a fatal investigation.
A march took his body to the office of the medical exam officer on the West West Side.