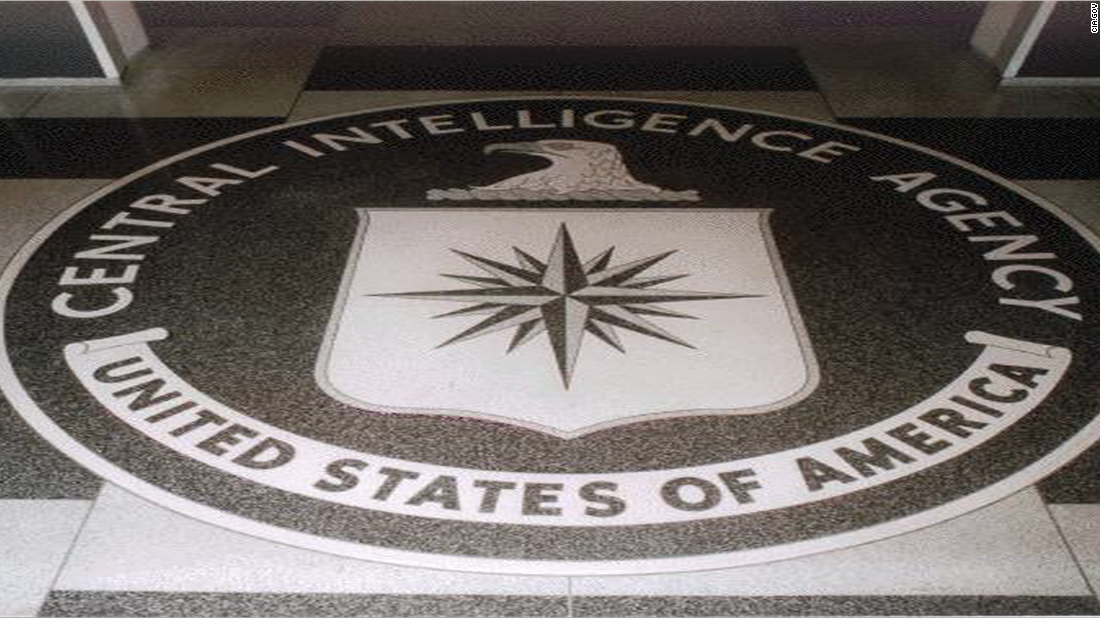 The identity of the officer was not disclosed, but the source said the officer was a former Navy SEAL.
The death will occur when the Trump administration plans to withdraw more than 600 troops from Somalia in the near future.
U.S. special operations forces are embedded in the Somali National Army and assist in the fight against the Al-Shabaab armed group. In addition to advising on air strikes and ground attacks, the primary task of the Navy's SEAL-led team is to train and build Somalia's own elite light infantry force.
According to tradition, the death of the officer leads to another star on the CIA memorial wall, in the atrium of the CIA headquarters. The wall pays homage to the men and women who lost their lives in the service of the spy agency. The CIA
tweeted
in September, there were 135 stars on the wall.
While U.S. military advisers to Somalia generally seek to have Somali forces take the lead in operations, there have been cases where U.S. forces have found themselves in combat situations.
In September, a U.S. service member was wounded in the country when Al-Shabaab attacked U.S. and Somali forces. And in August, the U.S. military carried out an air strike against Al-Shabaab fighters in the Dar area called Salam after U.S.-backed local forces caught fire in a building.
A report by the Pentagon's superintendent this year described the conflict in Somalia as a "stalemate," U.S.-backed Somali government forces continued to fight Al-Shabaab, and the insurgent group continued to target Somali and international forces in the south of the country. provinces.
The African Command and the Defense Intelligence Agency estimate that Al-Shabaab estimates command between 5,000 and 10,000 fighters.
Although U.S. military advisers have been in Somalia since at least 2013, the effort has gained significant momentum during the Trump administration, which voluntarily undertook a Danab advisory mission in 2017 in addition to extending drone strikes,
We updated this story with more information on Wednesday.
CNN's Barbara Starr, Ryan Browne and Paul LeBlanc contributed to this report.