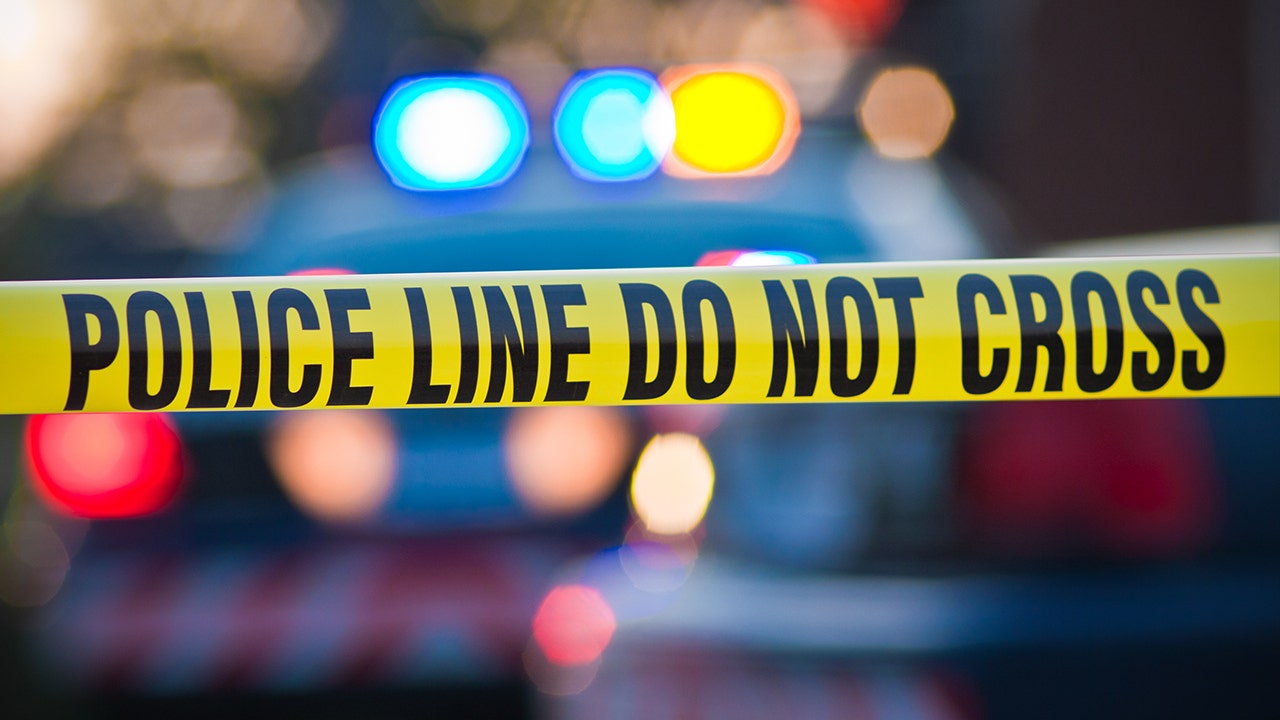 A Kentucky man claims police caught him when they made an arrest.
Joe Bennett of Jeffersontown was on his way home from work last week when he saw police cars surrounding the vehicle. He decided to go over and shoot a video of the case with his phone – about 50 meters away.
THE VIDEO MAKES THE OFFICIALS EMPLOYED, DIFFERENT IN THE LOS ANGELES AREA
Facebook is a live broadcast for which the Twitter, shows the unfolding of the arrest.
"I just wanted to observe, so I tried to give them a distance," Bennett told the local Spectrum1 station.
Bennett can be heard on his live broadcast that he "acts with due diligence as a citizen" documenting the arrest, adding at one point, "This may be the most boring live video."
That is, three minutes later, when the police realized they were shooting them.
The video shows two officers pointing to Bennett. When someone asks you to look at your ID, Bennett refuses and asks why, to which the officer replies, "He's filming a criminal scene … and participating."
After Bennett refuses to present the ID again, the officer grabs the phone and hits Bennett. The live broadcast will end soon after.
Bennett was issued a subpoena for threatening and resisting arrest, which described the hit as an "empty strike," Bennett claims Bennett claims he was hit with a "solid left hook" and the EMTs had to check on the spot. and a doctor a day later.
Lt. Col. Steve Schmidt, Jeffersontown Police Department, told Spectrum that "officers in the area were investigating and making arrests over a fraudulent fraud program that failed at Citizens Union Bank across the street from McDonalds."
Authorities said a suspect referred to Bennett as a driver who had been involved in the alleged crime, although police later found that this was not the case.
CLICK HERE FOR THE ROKA NEWS APP
Bennett said he wanted to hire a lawyer.
"They should have gently turned to me," he said of the police. "I didn't go anywhere, I wasn't in my vehicle, I didn't escape." They certainly shouldn't have hit it first and asked questions later. "