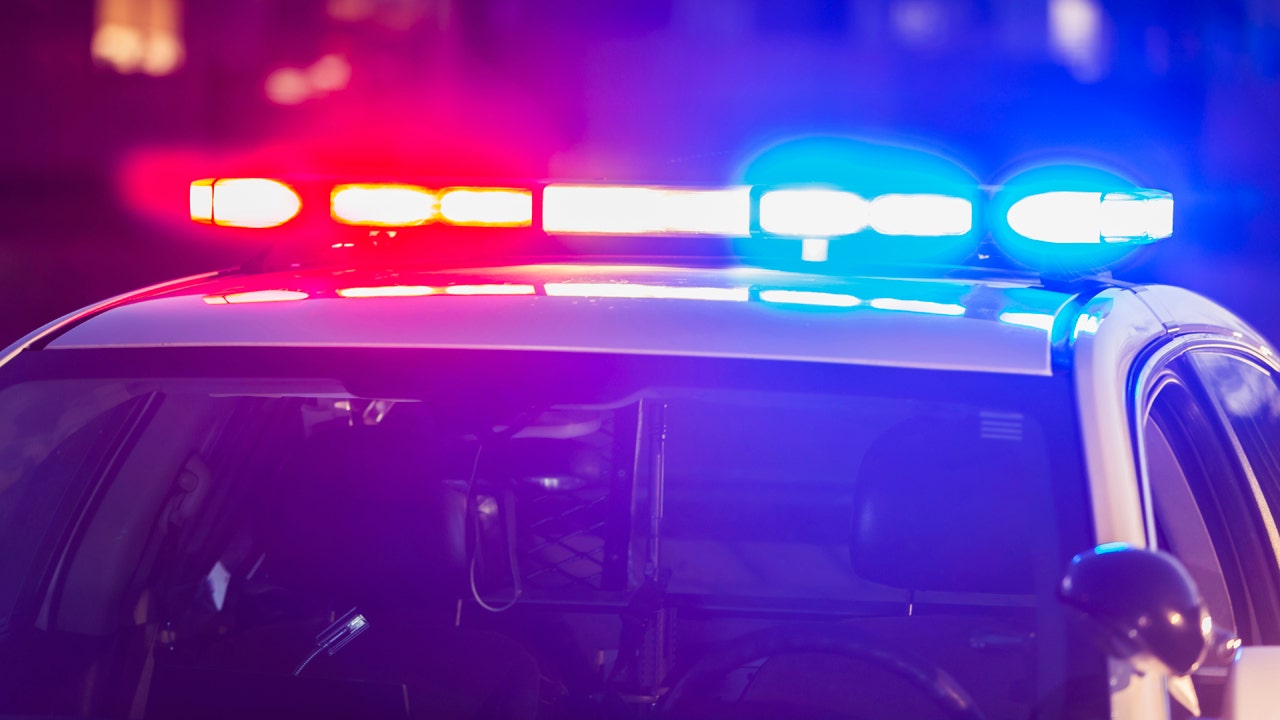 A manhunt took place in Sacramento, California, on Friday night after at least one person was reportedly killed and another injured in a mall shooting.
Messages from the Sacramento Police Department on social media did not confirm the death, but several press outlets reported deaths.
The suspect fled the scene, police wrote on Twitter, adding: "There are currently no active threats."
Police said it was "NOT an active shooting case".
The injured were taken to a trauma hospital with life-threatening injuries, FOX, Sacramento reported.
The victims are an adult male (who was killed) and a teenager, according to Sacramento Bee.
A video of the incident shows the shooter, who appeared to be between the ages of 18 and 25, approached two people at the mall and opened fire on them, police said. He then ran out of the building.
He was wearing a dark sweater or jacket, and police believe he was driving a red Toyota Camry from the 1990s.
CLICK HERE TO THE FOX NEWS APP
The Arden Fair mall, where the shooting took place, was evacuated after the incident, the Bee reported.
"We're waiting for more details on tonight's incident from @SacPolice," Sacramento Mayor Darrell Steinberg tweeted shortly after the shooting. "We are deeply concerned about the escalation of armed violence in Sacramento and other cities during the epidemic, and we have supported our intensified efforts to reach vulnerable youth. Guns are never the answer."
This story is evolving. Check for updates.