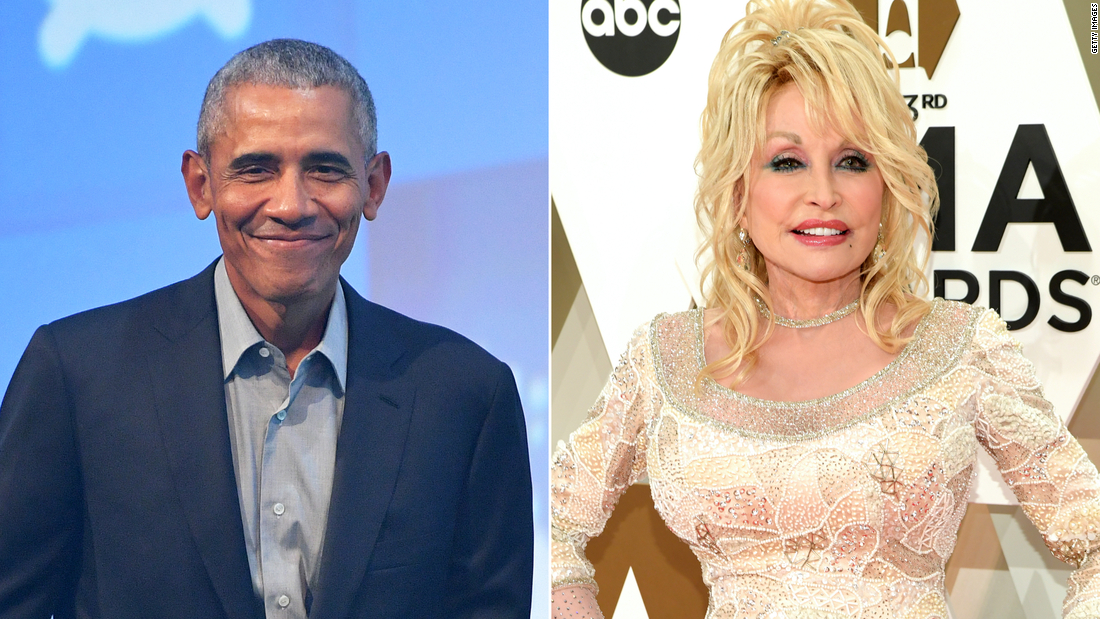 After Colbert asked him, "Did you miss me? Have you ever looked at something in the news and replied, 'Do you know what this situation needs?' A little Barack Obama. "
Laughing, Obama said, "I found the work fascinating," he said. "But I don't miss having to wear a tie every day."
Colbert finally asked the only question we are all curious about. "That Dolly Parton doesn't have a presidential medal?" he said.
Obama acknowledged that one of the "screws."
"It's a mistake – I'm shocked," Obama replied. "It was a twist. I was surprised. I think I assumed he had already got one, and it was wrong."
But he added, he's trying to fix that. – You deserve one. I'll call Biden, "he said.