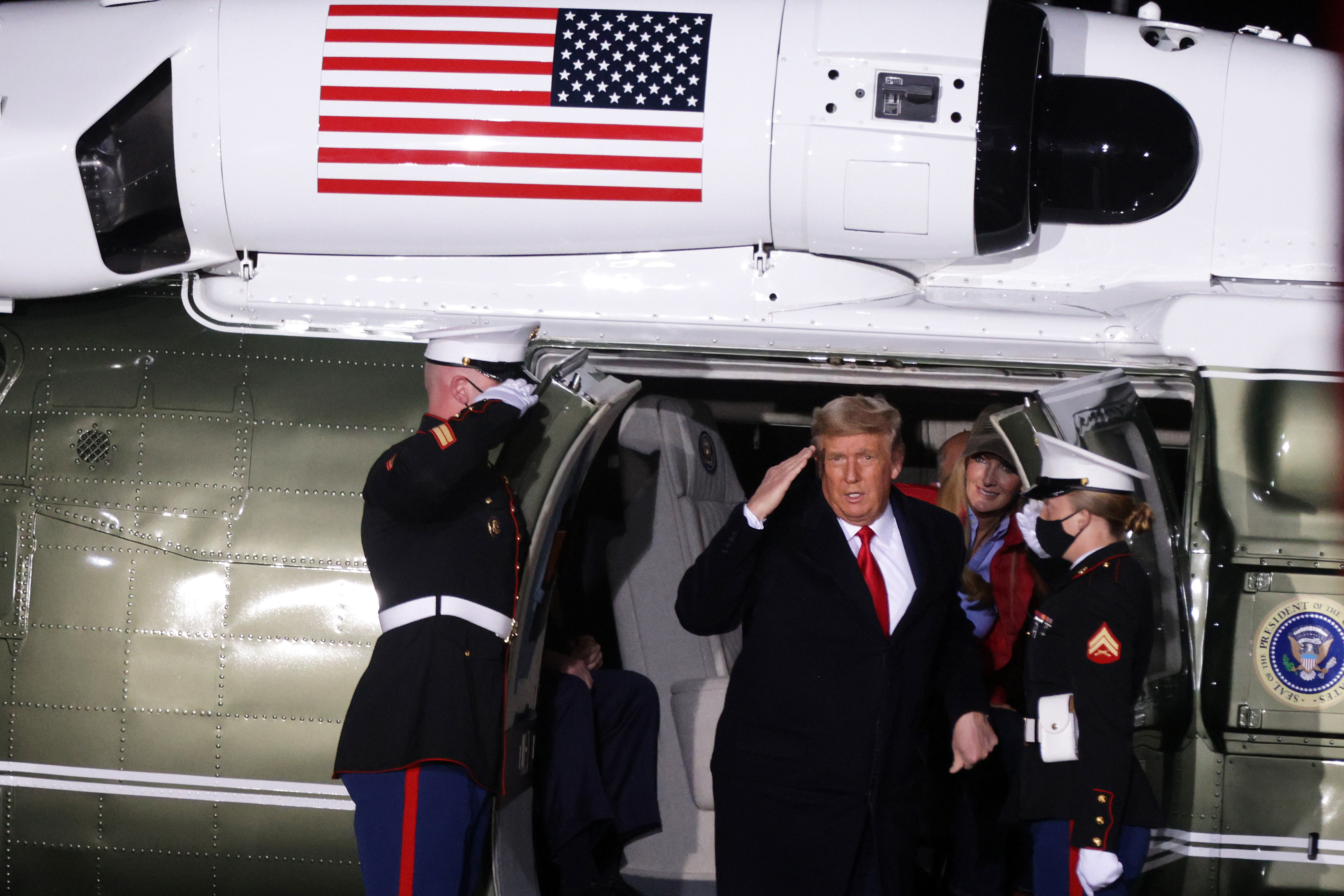 As President Donald Trump continues his efforts to overthrow the defeat of President-elect Joe Biden, two defeated Republicans followed suit by refusing to admit and dispute the outcome of their election.
Two months have passed since the 2020 presidential election, and Trump has still not accepted it. Biden won 306 electoral council votes, exceeding the 270 required for victory, but the president repeatedly claimed 232 votes that widespread electoral fraud had caused his defeat. The judges clashed virtually all the lawsuits launched by Trump's campaign in the disputed states to reverse his election loss.
But Trump is not the only Republican who refuses to accept defeat. Illinois state senator Jim Oberweis, who lost his bid to lay off Democratic Congresswoman Lauren Underwood, informed the House on Monday of his intention to challenge the result of his election, a day after his opponent was sworn in for his second term.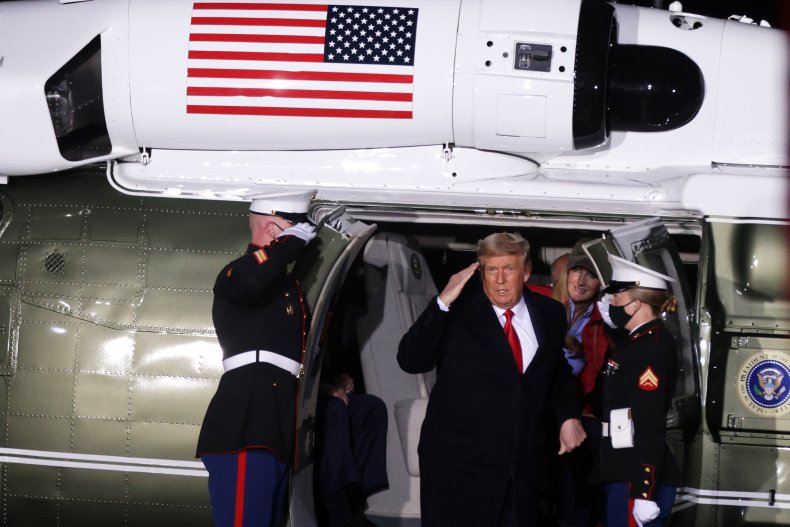 Underwood defeated Oberweist by a small 5,374 votes – 1.34 percent – but the Republican now claims he won. In his "Competition Notice," Oberweis claimed that nearly 40,000 mail items in Kane County were improperly initiated by election officials and demanded destruction.
"I do not think we have found a rampant fraud, but we have found that the electoral jurisdictions around District 14 do not comply with the law, which was an inability to verify that only those who were legally entitled to vote were actually voting," the Republican State Senator said in a statement.
A spokesman for Underwood's campaign called the effort an "aspiration" and insisted it didn't change the election result.
Meanwhile, Nicole Ziccarelli, a challenger to Pennsylvania Democratic State Senator Jim Brewster, disputed his election results after losing 69 votes in the November 3 election. In the court submissions, Ziccarelli sought to exclude 311 mail items that did not have a handwritten date on the ballot envelope. The state Supreme Court dismissed his lawsuit last year.
But Republicans in Pennsylvania refused to sit in Brewster for a fourth term. The state senate, controlled by the GOP, quickly turned into a shout-out match, with Democrats protesting after lawmakers returned to the Capitol on Tuesday.
Tom Wolf, the governor of Pennsylvania, a Democrat, has firmly rebuked Republican senators for refusing to take an oath in Brewster. "Senator Jim Brewster has rightly won the 45th Senate District, but Senate Republicans ignore voters in the district and are unwilling to take an oath as senator," he said in a statement. "It's a shameful seizure of power that shames the institution."
"It is simply unethical and undemocratic to leave the silent district simply because Republicans do not like the outcome of the election. Voters and not Harrisburg politicians have voted, and Senator Brewster is the legitimate winner."
Newsweek turned to the White House for comment.