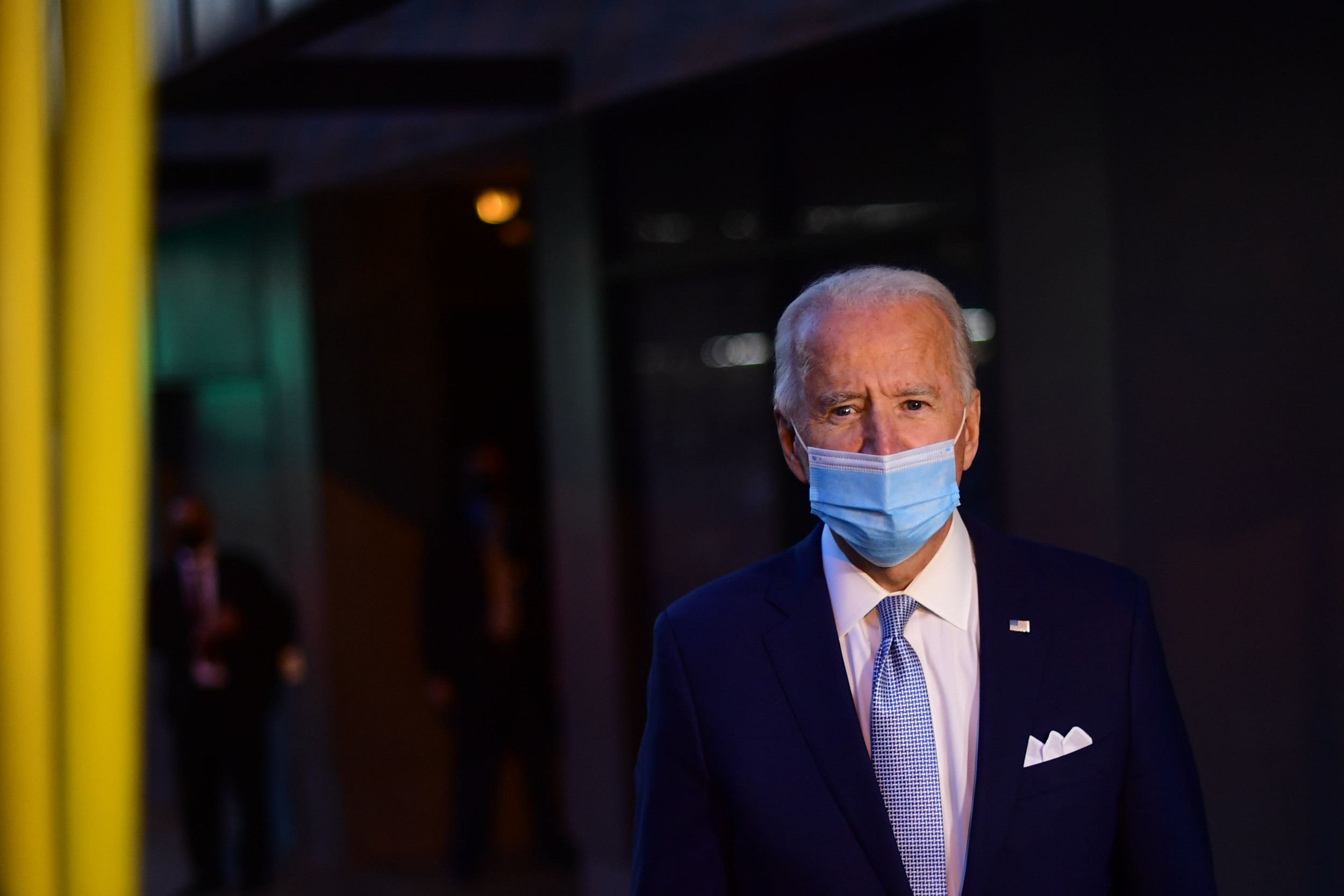 Joe Biden, the elected Democratic president, has rejected calls within the party to press the Department of Justice to investigate President Donald Trump, saying he will not use the DOJ as his Republican opponent in the past.
Reports released this month indicated that Biden was reluctant to continue the investigation into Trump's case during his incoming presidency, fearing it would divide the nation. However, New Jersey Congressman Bill Pascrell disagreed. In a series of tweets shared earlier this month, after the inauguration of Biden, legislator called for an investigation into the entire Trump administration.
Biden said Tuesday night he would not urge the DOJ to continue the investigation against Trump after he leaves office.
"I'm not going to do what this president is doing and I'll use the Department of Justice as my vehicle to insist on something happening," the Democrat said. "I've read about a number of investigations that are taking place at the state level. I can't or can't do that at all."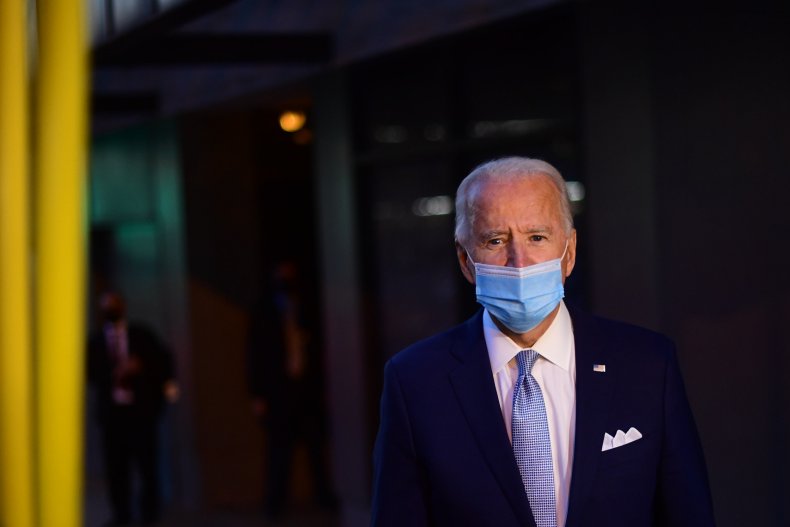 On Nov. 17, Pascrell demanded that Trump and his inner circle be "brought to justice for their crimes against our nation and constitution, and insisted that the president" continue to treason. "When he resigns, Trump loses his immunity from guaranteed federal criminal charges. .seaters under DOJ policy.
"In 2021, the entire Trump system should be fully investigated by the Department of Justice and other relevant agencies," Pascrell tweeted. "Further abuses of grace are in themselves an obstacle to justice, and self-pardons are illegal."
Pascrell accused Trump and his administration of committing "countless crimes," including endangering national security, breaking up families, profiting from office, and attempting to "stifle democracy."
"He deals with treason, treason. If he had a piece of dignity, he would resign today," the legislature added. "Failure to hold financial and political irregularities accountable has led to greater abuse of bad actors. Repeating these failures in 2021 will further encourage the crimes committed by our leaders and continue America through lawlessness and authoritarianism. It must be held accountable."
Democrats had previously accused Trump of using the president's role for his own personal gain, but Pascrell's remarks marked one of the strongest within the party, supporting the Democrat-led rehearsal for the Republican administration under Biden's presidency.
At the time of the democratic presidential election, elected vice president Kamala Harris said his DOJ would likely continue to prosecute Trump if elected. Since election day, Harris echoes Biden's view that department officials should make the decision "without White House intervention".
Newsweek turned to the White House for comment.