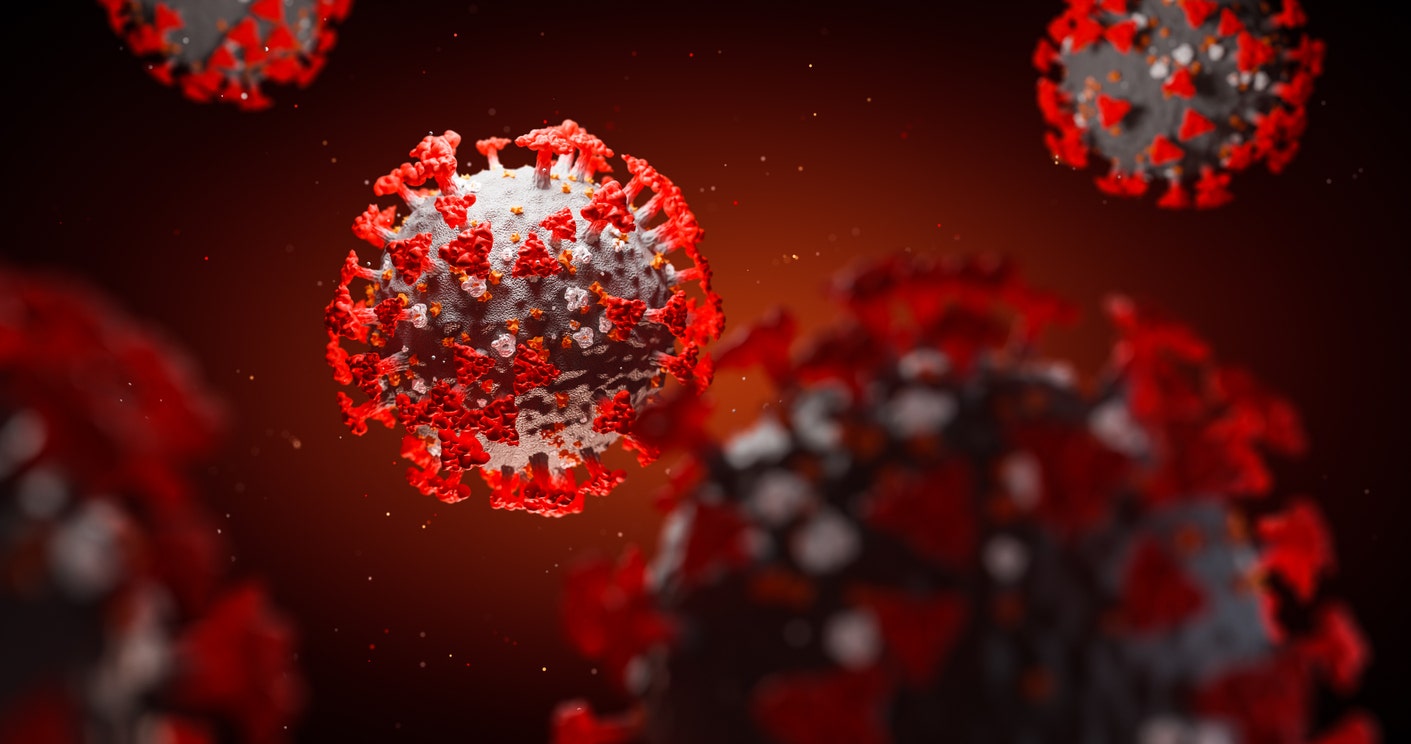 The spread of the coronavirus in the United States may be worse than previously known.
By the end of September, there could be as many as 53 million cases of coronavirus in the United States, according to a new estimate from the Centers for Disease Control and Prevention. That would be nearly eight times as many cases as had been reported by then.
Even now, the CDC has reported less than 12.5 million confirmed cases in the United States since January. According to the Federal Health Service, COVID-19 killed more than 259,000 Americans.
The CDC estimates that of the 53 million infected, only about 45 million may have been due to the virus, and only 2.4 million were hospitalized.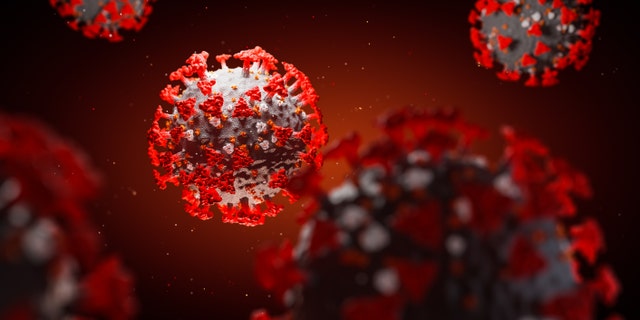 OCCUPATIONAL HEALTHCARE EMPLOYEES INVOLVED IN CORONAVIRUS INFECTION CAN CONTINUE WORK
Health officials have warned that people can carry and spread the coronavirus while showing only minor symptoms or even no symptoms at all.
If the CDC's latest estimates are correct, it means its numbers will become more accurate compared to the beginning of the year, which can be attributed to more extensive testing. Back in June, CDC director Dr. Robert Redfield estimated that there were ten times as many COVID-19 cases in the United States as had been counted.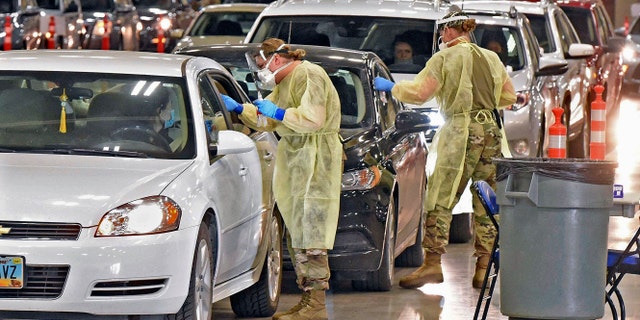 CLICK HERE FOR THE ENTIRE AREA OF THE CORONAVIRUS
The number of new cases of coronavirus diagnosed in the U.S. has been steadily rising since early October, CDC data show. The seven-day average number of new daily cases has reached a record high every day since October 18, averaging 171,000 cases per day this week.
Many states have introduced new restrictions in response to growing cases.
The CDC recommends precautions such as wearing a mask, social separation, and frequent hand washing to avoid the spread of the coronavirus. He also suggested that Americans celebrate Thanksgiving at home rather than visit the family.