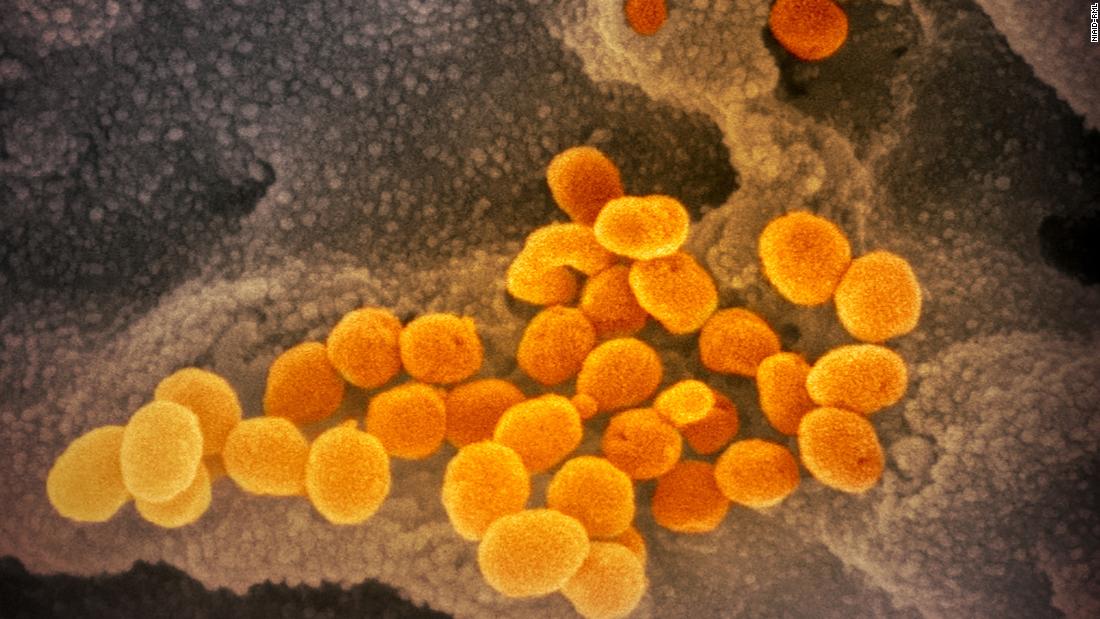 The U.S. Food and Drug Administration is scrutinizing data from vaccination clinical trials to understand how coronavirus vaccines will work in different subgroups of the population, FDA Commissioner Dr. Stephen Hahn said Tuesday.
"It's not as simple as saying that top results are X percent effective and X percent side effects," Hahn said. "Let's look at these groups, look at the side effects and look at the effectiveness in these groups."
"When we go through the 44,000 patient data series in clinical trials, we need to ask these questions. We need to examine and collect the data, looking at subsets of patients, "he added.
If the vaccine doesn't seem to work in a certain section of the population, the FDA will tell you, Hahn said.
"If we don't have data to support the use of the vaccine, we'll say that," Hahn said. "And then we have to make decisions about that during the emergency use licensing process."
Hahn said the FDA will look at the data to understand how these vaccines work for pregnant women, children, people with pre-existing health conditions and people from minority communities.
"We didn't need a pregnancy test to enter the clinical trials, which means she knows when we look at the data, women of childbearing potential are likely to get pregnant," Hahn said. "Will this be enough data to give us confidence that we say pregnant women should be vaccinated? I think we need to look at this. I don't think that's likely, but we need to look at the data. "