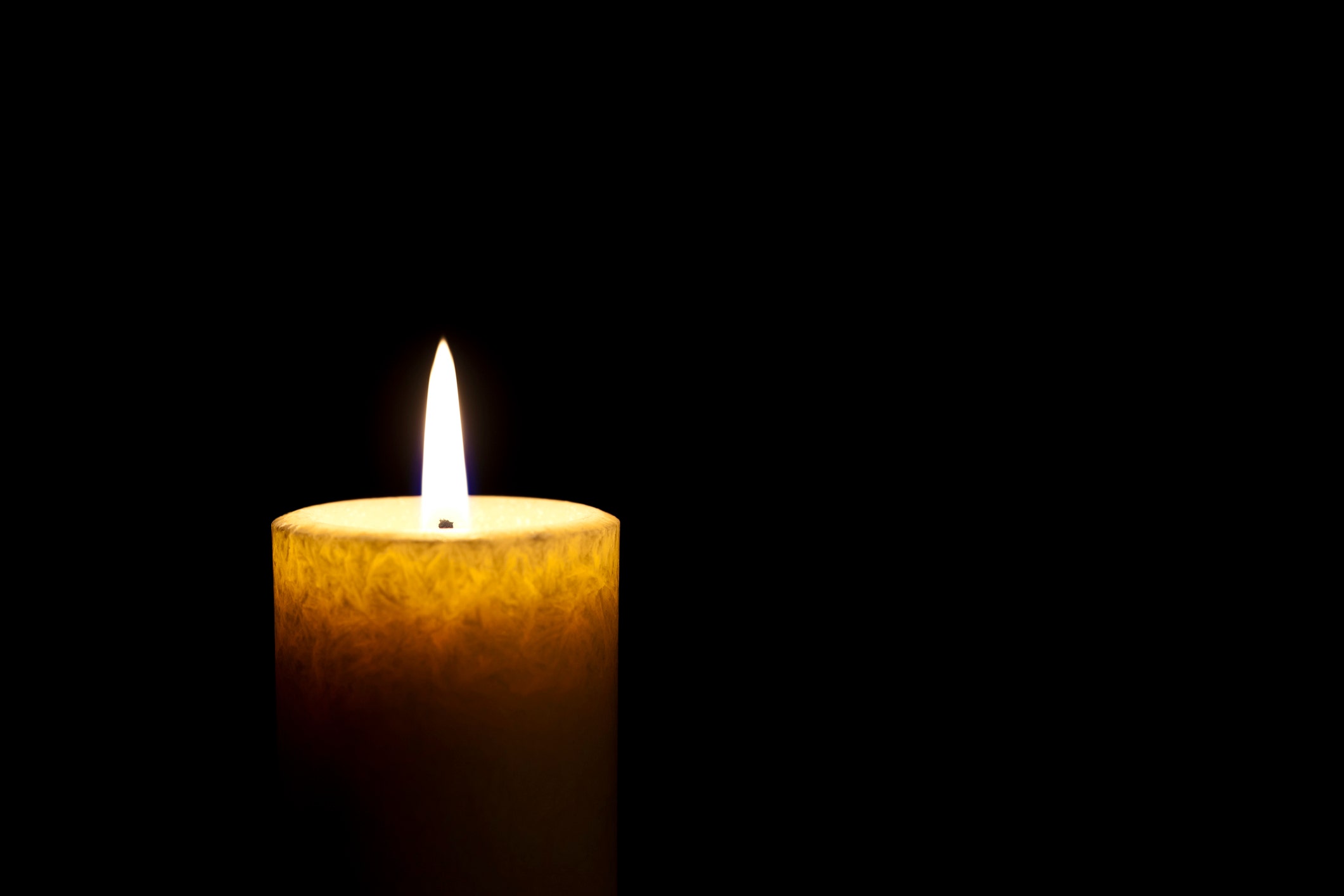 According to a report, a Wisconsin high school student died after suffering from a brief COVID-19-related illness.
The student, named Isai Morocho, was a high school at Madison East High School. The teenager died "unexpectedly" during Thanksgiving break "after a brief COVID-related illness," Principal Brendan Kearney writes in an email to students and parents, the Milwaukee Journal Sentinel wrote.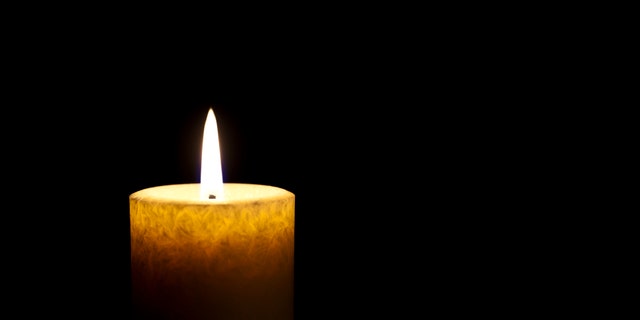 "We also want to recognize that this tragic loss of life is a reminder of the threat that the COVID-19 epidemic poses to all members of our community, whether young or old," the email reads. "It's especially hard to get news like this at a time when we can't gather and meet in person and we all have our own ways to deal with the loss."
No other details of the teenager's death were provided, and it was not immediately clear whether he suffered from an underlying disease that could have put him at greater risk for a serious illness.
ICU NURSE CROWN VIRUS VIA DIAGNOSIS
Due to the death of the teenager, the state is younger than 20 years old and dies after being infected with the novel virus, the Milwaukee Journal wrote Sentinel.
In an email to students and parents, Kearney remembered the teen as "a careful friend and family member with a ready smile and a great sense of humor" in each newspaper.
IOWA SEE MORE THAN 2000 NEW CASES OF CORONAVIRUS IN 1 DAY
"Isai showed the most caring and excited attitude about life, which made everyone around her excited about what to do with it. He was known for his empathy, humor and much more, "reads GoFundMe, created on behalf of the Morocho family.
CLICK HERE FOR THE FULL CORONAVIRUS COVER
To date, more than 3,300 coronavirus deaths have been reported in Wisconsin. In total, the state officially reported 387,235 cases of COVID-19.