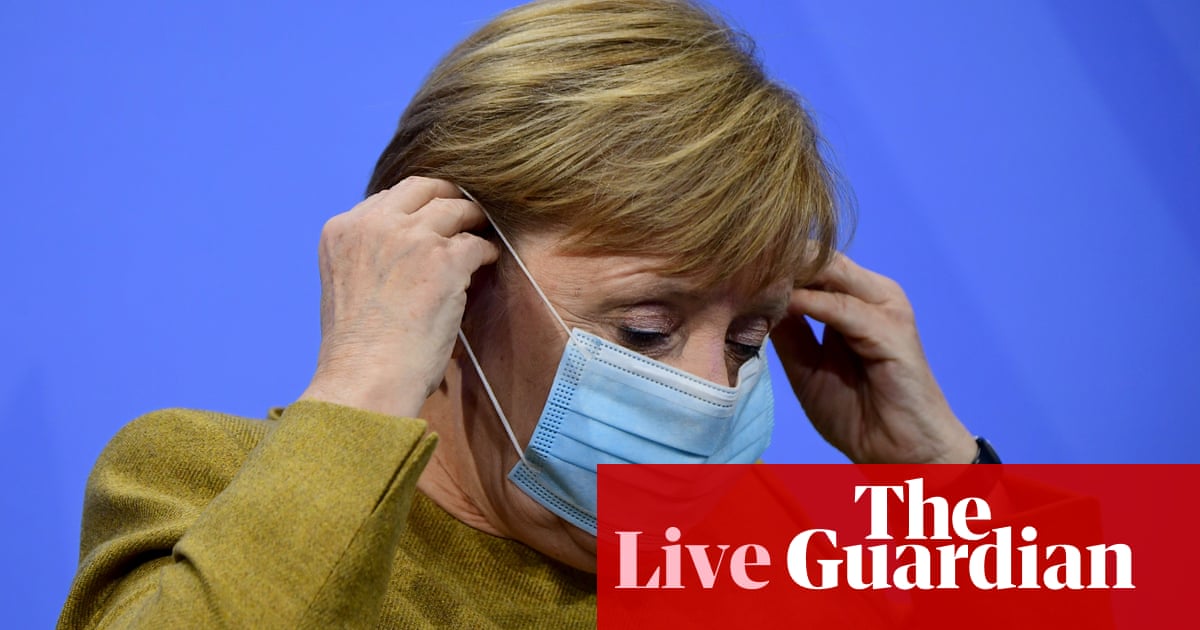 In a global effort to end violence against women, activists held rallies on Wednesday and world leaders called for action to prevent the abuse, which has been exacerbated by this year's coronavirus epidemic, the AP writes.
On International Day for the Elimination of Violence against Women, France and Ukraine protested to raise awareness of domestic violence in the upward struggle to protect millions of women killed or abused each year by partners and close relatives.
In Rome, the prime minister's office was lit with red and red ribbons that had fallen from Florence union unions to demand an end to violence against women. Italy was a hotbed of Covid-19 infections this year and forced the government to introduce closures to avoid the virus. As an unintended consequence, cases of domestic violence began to increase.
Even though it is difficult to find detailed statistics, organizations and countries from the United Nations to the European Union, France and Britain have all said that the epidemic has so far been an additional source of men's mistreatment of women.
In Ukraine, the Femen feminist activist group staged a short, shirtless protest in front of the president's office.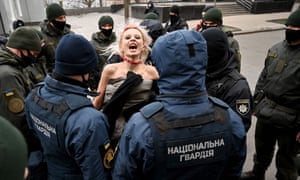 According to the UNAIDS agency, "evidence shows that the Covid-19 epidemic has significantly increased gender-based violence in almost all countries," especially among women who are stranded at home with their abuser.
"Violence against women by women is also an epidemic – which precedes and survives the virus," said Phumzile Mlambo-Ngcuka, executive director of the UN Women's Agency.
"Last year alone, 243 million women and girls experienced sexual or physical violence on the part of their partner. This year, reports of increased domestic violence, cyberbullying, child marriage, sexual harassment and sexual violence were flooded, "he said.
In Turkey, where at least 234 women have been killed since the beginning of the year, government figures said a riot police in Istanbul prevented a small group of protesters from marching on the city's iconic Taksim Square to condemn violence against women. The government has stated that the square is outside the protests.
Elsewhere in Istanbul, some 2,000 women have staged a peaceful demonstration, calling on President Recep Tayyip Erdogan's government to remain committed to the European Treaty on Combating Violence against Women.