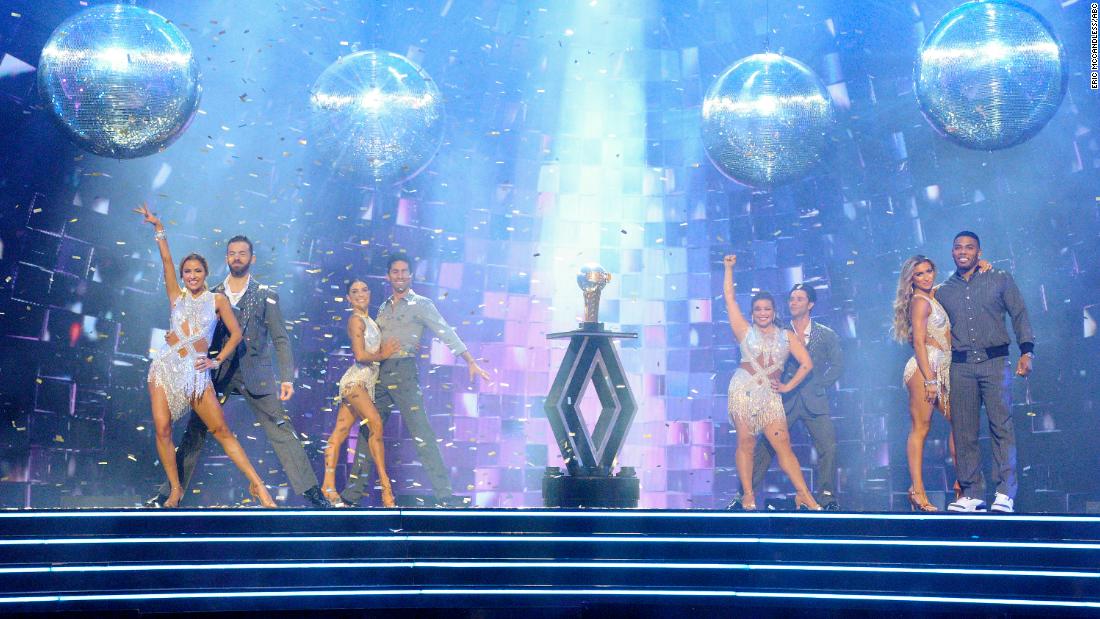 Monday's "Dancing with the Stars" crowned Kaitlyn Bristowe and Bachelor's alum new champion.
Bristowe and his partner performed a repetition of their Argentine tango for Britney Spears' "Toxic," and during their last night they performed another dance for "Moulin Rouge" "Sparkling Diamonds." Both received great acclaim.
The results shocked those rooted alongside Nev Schulman's "catfish" presenter and pro Jenna Johnson. Eventually, the pair moved to second place, but Schulman showed no signs of heavy emotions due to his loss.
"Congratulations @kaitlynbristowe for being amazing! A huge thank you to everyone at @DancingABC for taking part in this awesome show," Schulman wrote on Twitter.
To win the crown, Bristowe also beat finalists, actress Justina Machado and rapper Nelly.
.