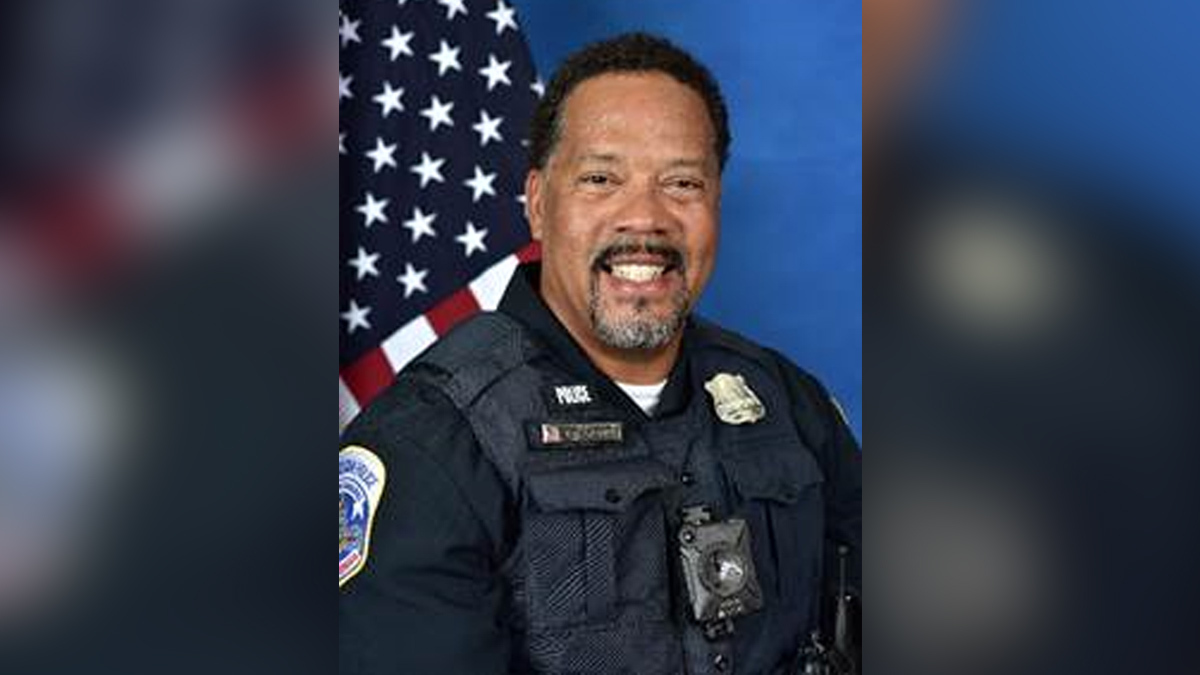 The DC homicide detective was killed by his wife, who then fatally shot herself at their home in Waldorf, Maryland, according to Charles County Police.
Timothy Eugene Francis, 50, and his wife, Christina Lynn Francis, 41, were found at their home on Friday, police said.
Download the free NBC Washington app for iOS or Android to see the latest local news and weather.
Officers visited the couple's home in Marylea Court's 3300 block around 6 p.m., after a family member reported that he could not contact his daughter.
Investigators from the Criminal Investigation Department say the evidence suggests that Christina shot Timothy at the time. It is not clear when and why the attack took place.
Authorities said they both died when officers arrived.
Timothy Francis has been a member of the Metropolitan Police Department for 20 years, DC police said.
"It is extremely difficult to mourn the tragic loss of our colleague and friend," Chief of Police Peter Newsham said in a statement. "Detective Francis has spent two decades defending the community from violence and is convinced to learn that he has been a victim of homicide."
Most recently, he was an investigator for the murder branch of the MPD. The account captain told the other investigators about the murder in a message received by News4.
"In order to minimize rumors, it seems in advance that he has fallen victim to this tragic crime," said Captain Carlos T. Heraud.
The investigation is ongoing and whoever has the information should call the Charles County Police at 301-609-6571. Anonymous tips can be submitted at www.charlescountycrimesolvers.com.
If you or someone you know is in crisis, call the National Suicide Prevention Lifeline at 800-273-8255 or contact the crisis text in the "Home" message at 741741.
Stay tuned to News4 to learn more about this evolving story