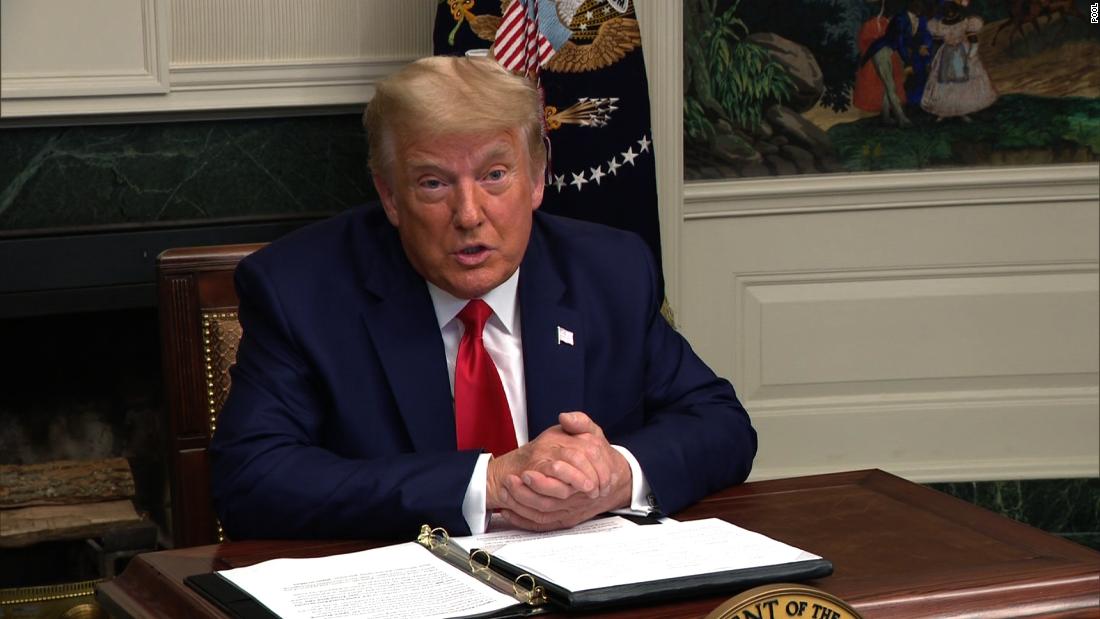 "I'll certainly do it, and you know it," Trump said when a reporter asked him to leave the White House if Biden was declared the winner on Dec. 14. "I'll do it, and you know it."
"It's a very difficult thing to admit because we know there was a huge fraud," Trump said without evidence. "Whether or not we can move this device quickly – since time is not on our side, everything else is on our side, the facts are with us, it was a huge scam."
Trump falsely added that if Biden is declared the winner, the Electoral College "made a mistake because this election was a fraud." Pressing his remarks, Trump jumped at the reporter. "Don't talk to me like that. I'm the president of the United States. Never talk like that to the president," he said.
Thursday was the first time Trump had asked reporters since the election.
With CNN and other stores predicting Biden to be a winner earlier this month, Trump refused to accept the results, instead calling for baseless conspiracies to steal his second cycle.
This includes a false claim during election night speech that he had already won re-election, that he had already won states that were still in the air at the time, and that his opponents were perpetuating fraud.
His remarks were made at a press conference in the White House after a Thanksgiving teleconference with military members – an event traditionally used by U.S. presidents to boost the morale of service members abroad during the holidays and to remind the country of their service.