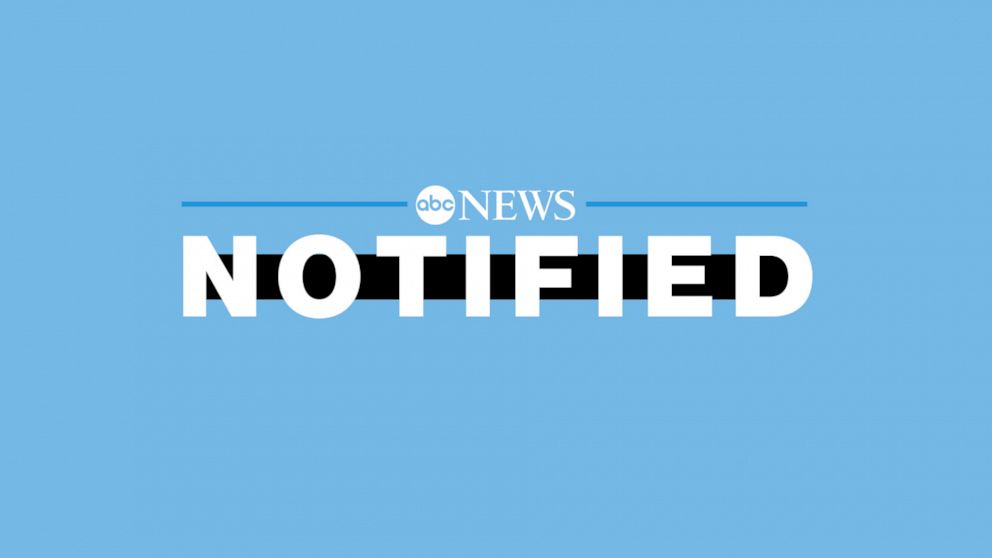 Investigations continue into what drove a speeding car to a memorial in front of Buffalo City Hall, killing a passenger and seriously injuring the driver at Thanksgiving
BUFFALO, NY
Police identified the dead woman as Angel Marie Cobb, 34, from Buffalo. The 40-year-old driver remained in the hospital. His name was not disclosed.
Buffalo police captain Jeff Rinaldo told reporters the vehicle had "reached extraordinary speeds" before crashing into a marble obelisk around 7:30 a.m. Thursday morning.
Buffalo News reported that the Toyota Sienna exploded through two marble columns that crumpled on the spot and then hit the 96-foot-tall (29-foot-tall) memorial in honor of President William McKinley, who was assassinated in 1901 in a New West town. York.
The monument did not cause obvious structural damage, Rinaldo said, but the facade was badly damaged.