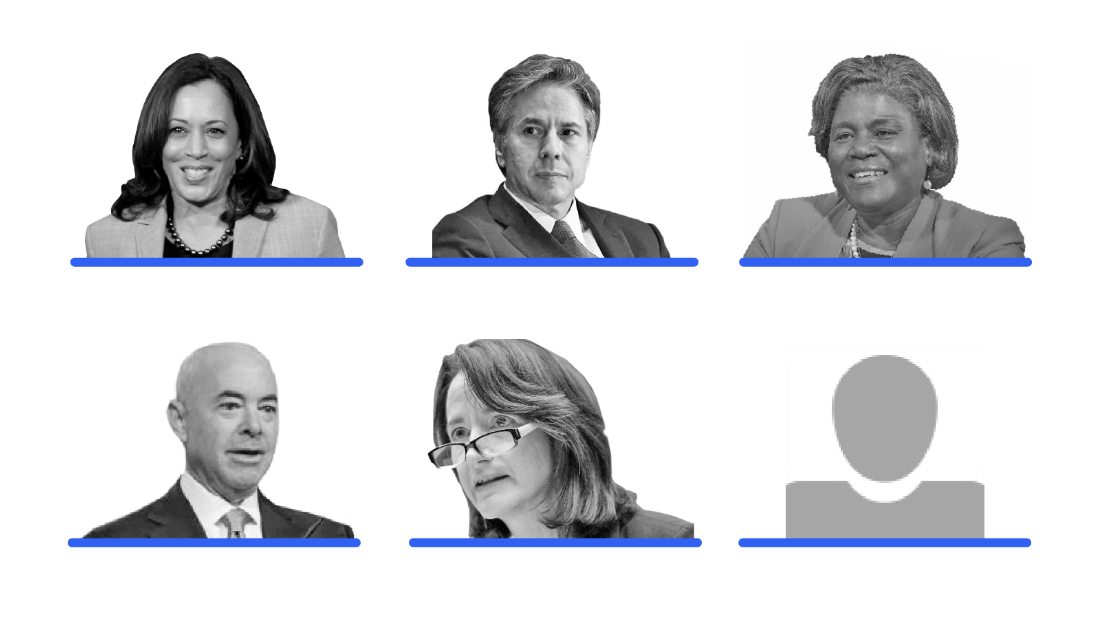 The cabinet includes 15 vice presidents and 15 executive department heads: Agriculture, Trade, Defense, Education, Energy, Health and Human Services, Homeland Security, Housing and Urban Development, Homeland, Justice, Labor, State, Transportation, Treasury and Veterans Affairs.
A number of other key positions are also held at cabinet level, including White House Chief of Staff, Environmental Agency Administrator, Director of Management and Budget, U.S. Trade Ambassador, President of the Economic Advisory Council, U.S. Small Business Administration Administrator, U.S. Grand Duke Director of the United Nations and National Intelligence.
All cabinet positions require the strengthening of the Senate, along with a few other cabinet-level positions.
Here is Biden's selection so far: