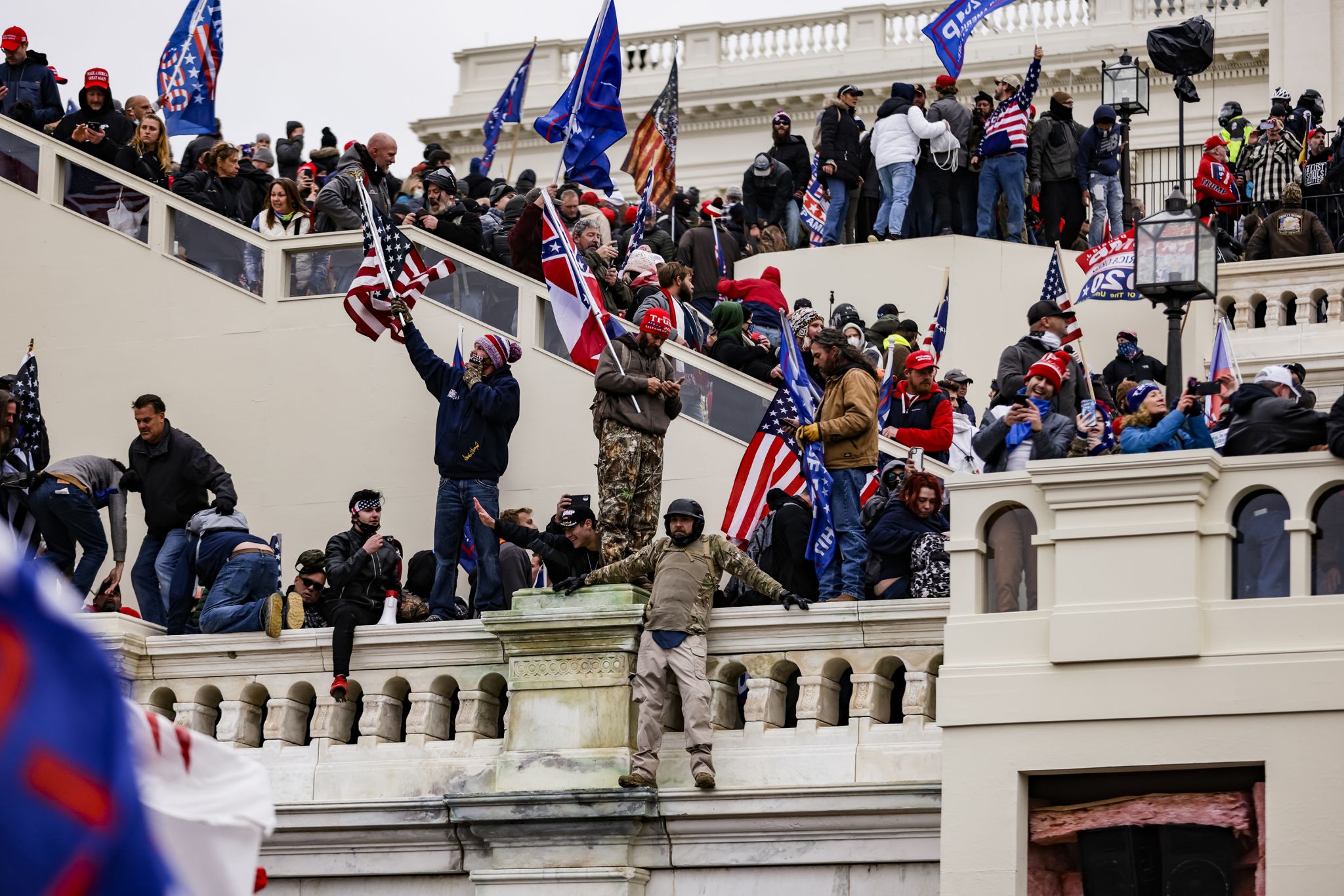 A Houston police officer is under investigation for participating in the Capitol takeover and entering the building, Art Acevedo chief said on Wednesday.
The boss said an officer, an 18-year-old veteran of the agency, is likely to face federal charges after he took part in the uprising. He received a complaint on Sunday and found photos of him masked in the Capitol and holding the Trump flag. He did not identify the officer, but said he had been released.
He will hold a disciplinary hearing with the boss on Friday.
– He got into the Capitol. I am very confident that he will face federal charges, "Acevedo said.
The officer is expected to resign on Thursday, said Doug Griffith, head of the Houston Police Officers Association.