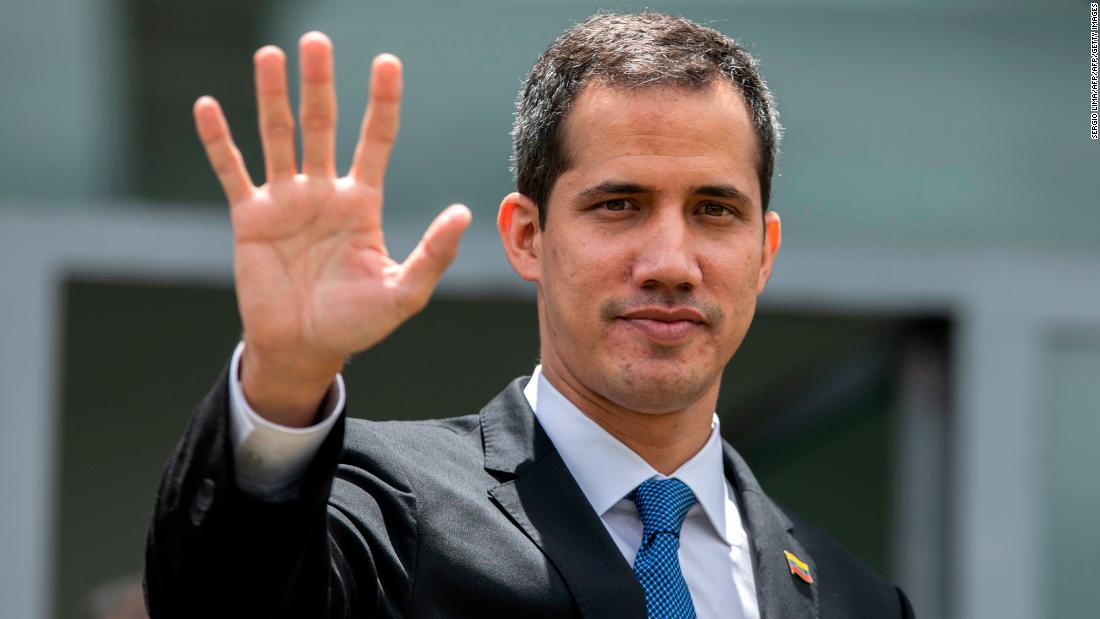 Guaido, who met with President Jair Bolsonaro in Brazil, said he had returned to Venezuela despite the fact that he and his family were threatened, including prisons.
The announcement occurred one day after Guaido said he was acting as president when he returned to Venezuela.
Before he met Bolsonaro on Thursday, Guaido also met with the European Union's ambassadors in Brazil.
"We appreciate the strong international support for road and humanitarian aid," Guaido said.
"This is the moment to move forward in eliminating the usurpation, which would allow us to end the Venezuelan crisis, restore our country and stabilize the region," he added.
At a joint press conference, Bolsonaro reiterated Brazil's continued support, saying he would do everything "in the law" to help ensure that "democracy is restored in Venezuela."
Guaido, the Venezuelan opposition-led lawmaker, declared himself President of Venezuela in January and, since Hugo Chavez's death, in 2013 he fought for President Maduro for the country.
President Guaido and Paraguay meet on Friday in Asuncion.