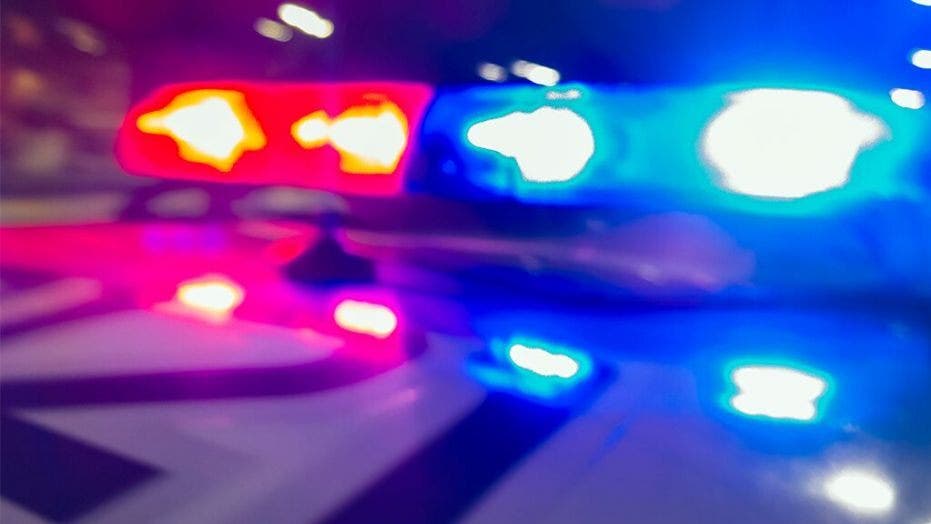 Three Wichita police officers were injured in a "possible explosion" after they were sent to a residence around 4 p.m. Saturday.
Two officers remained in hospital on Saturday night while the third was cared for and released, Wichita Chief of Police Gordon Ramsay told the Wichita Eagle.
"They are in a good mood and appreciate the support they have received," the boss wrote on social media. "We pray for a speedy recovery.
From 9 p.m., police used drones and robots to search the home where the explosion took place and were still unsure if anyone was in the home, Eagle reported.
Police had previously gone into the home, the boss said, adding that the cause of the explosion remained a mystery.
"We don't know if it was a weapon, it was some kind of makeshift device. That's what we're investigating right now," Ramsay told reporters at the scene, according to KAKE-TV in Wichita. "Currently, the SWAT team and the bomb squad are on the ground and dealing with what might be inside."
SHOOTED BY LOUISIANA POLICE OFFICER IN ACCORDANCE WITH A BASKETBALL PRACTICE KILLED: REPORTS
A man named Haroon Birva said he was in his home near his girlfriend when he heard the explosion.
"It sounded like a rifle or an AR shot," he told Eagle. "I just heard one.
CLICK HERE TO THE FOX NEWS APP
The ATF Kansas City camp department said it was investigating the case in cooperation with local authorities.