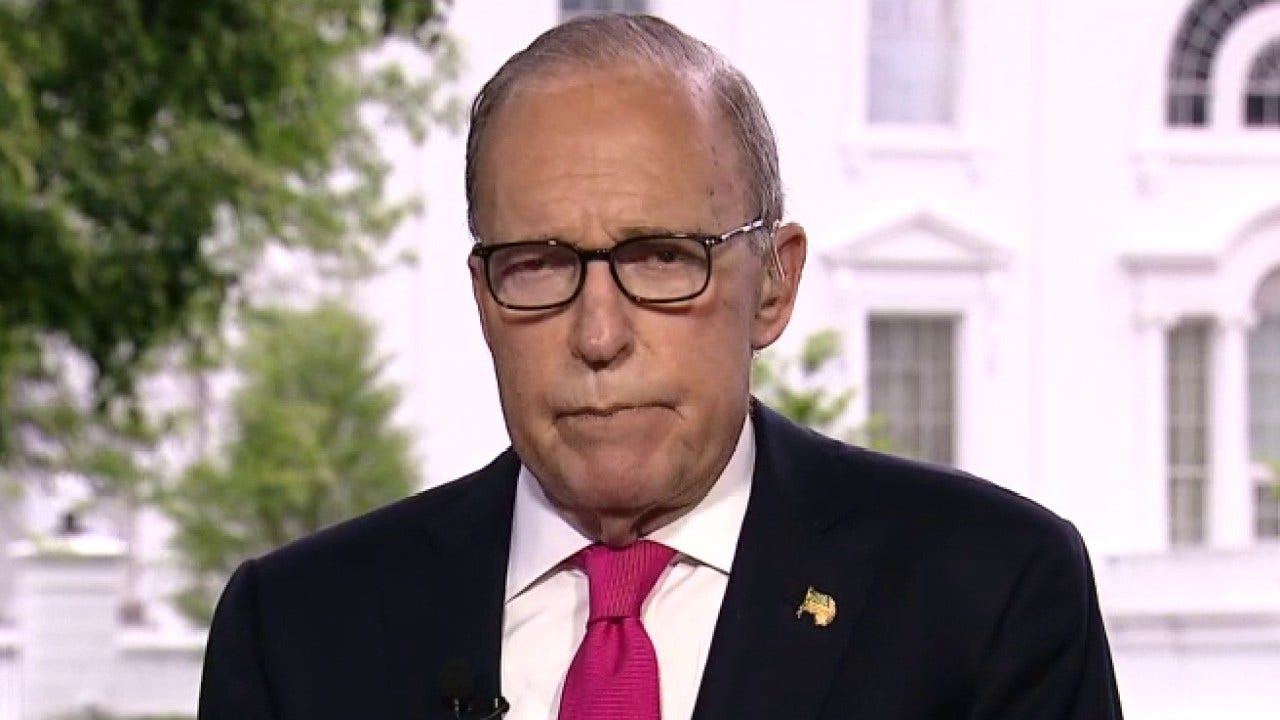 White House director of the National Economic Council, Larry Kudlow, called Friday's workplace report further evidence of a "V-shaped" recovery from the coronavirus epidemic, despite the numbers falling short of expectations.
The U.S. economy added 245,000 jobs in November, far short of the 469,000 jobs forecast by economists, although the unemployment rate fell to 6.7 percent.
"The job is the hardest nut to crack," Kudlow said in "The Daily Briefing." "We have halved unemployment. We have more work ahead of us and if we provide targeted help, we need to help these people. There are more difficulties, I agree.
"But overall, it's a V-shaped restoration," he added. "I stand by me and I think the data shows that."
AMERICAN JOB GROWTH IN NOVEMBER AS CORONAVIRUS SURGE CHAPTER ECONOMIC SITUATION
"Today's figure, 6.7 percent unemployment is a damn good figure," he continued.
Kudlow also cited "strong" retail and housing numbers as a positive sign for the economy.
The most recent job report came in the United States, when hospitalizations, daily cases, and COVID-19 deaths are expected.
President-elect Joe Biden called the report "grim" and urged the adoption of another stimulus bill as soon as possible. Biden supports the proposed $ 908 billion package, which is also backed by House President Nancy Pelosi, D-Calif.
Pelosi came under fire because he changed his mind after refusing to support deals worth less than $ 2.2 trillion before the election. He said Biden's victory and the upcoming vaccinations against the virus changed his tartar.
CLICK HERE TO THE FOX NEWS APP
Kudlow warned that Senate Majority Leader Mitch McConnell, R-Ky. He refuses to support such a package. President Trump has indicated his support for a minor agreement for which McConnell is blessed.
"Targeted policies really matter," Kudlow said. "We need more help for small businesses, the PPP program. I think we need help for unemployment. We've always supported that."
Fox News Megan Henney contributed to the report.