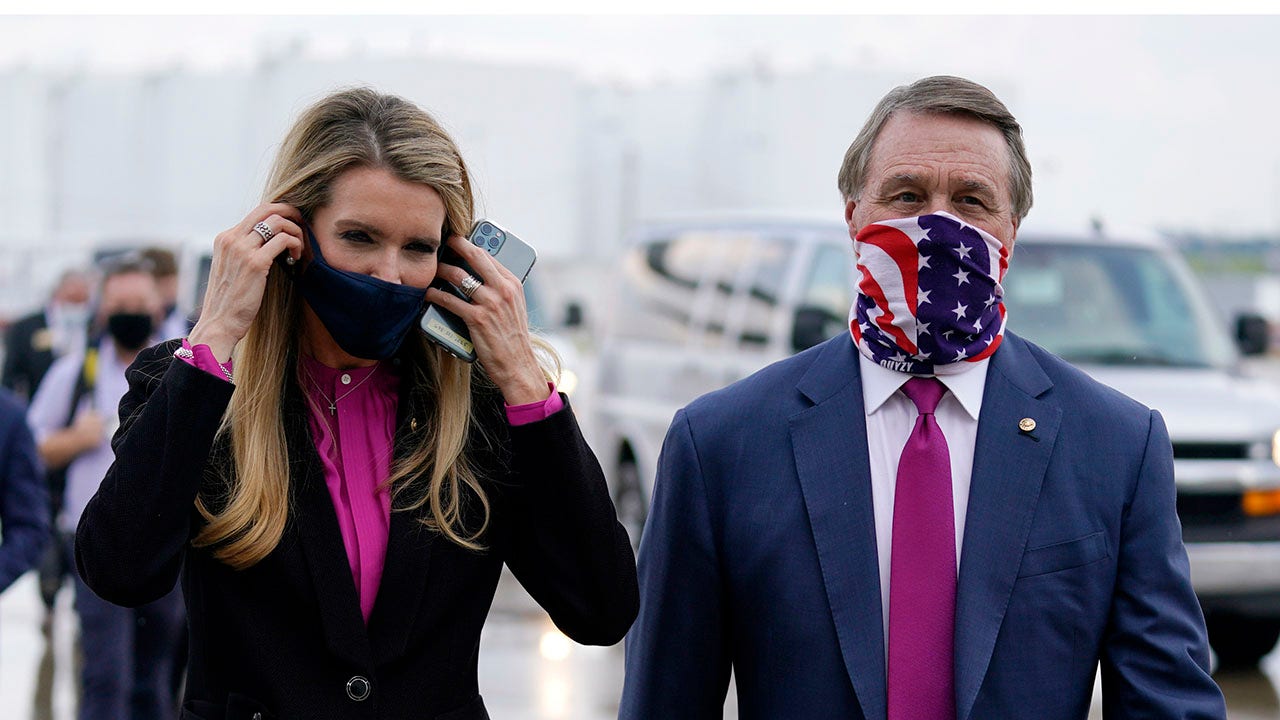 Georgians voted early in an unusually high number, with nearly 356,000 casting their votes in the first two days of the personal vote this season.
By Tuesday, 715,048 Georgians had voted before the state's two U.S. Senate runs, Jan. 5.
This is 12% lower than at this point in the general election. According to the Georgian foreign minister, two days after the early vote in the general election, 816,242 people voted.
There were nearly three weeks left until election day, with voter turnout already at 38% of total Senate turnout at the last Senate in 2008.
Follow below for further updates on the course of the Georgian Senate. Click here for mobile users.