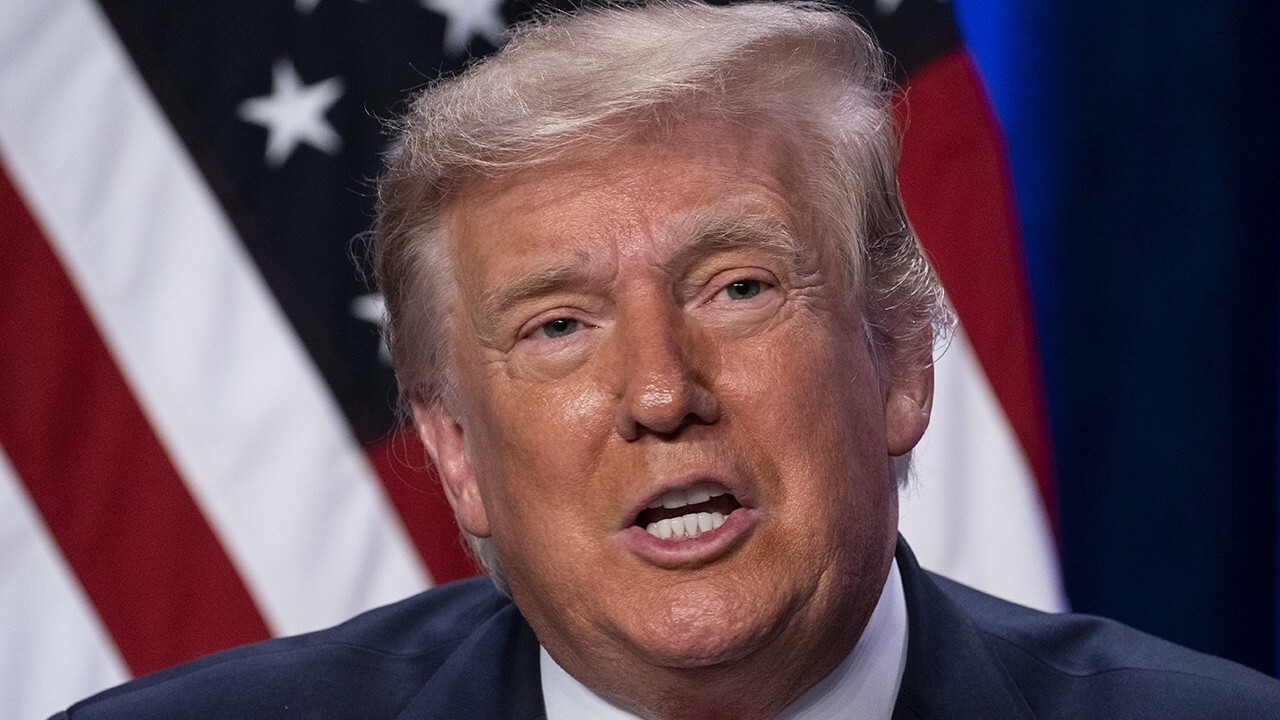 In his first interview with Election Day, President Trump told Sunday Morning Futures that the Department of Justice was "absent in action" due to alleged election fraud.
In an exclusive interview, Maria Bartiromo told presenter that she "saw nothing" from the DOJ or the Federal Bureau of Investigation when investigating the 2020 election.
"You might think that if you're in the FBI or the Department of Justice, that's the biggest thing you can look at," Trump said. "Where are they? I didn't see anything.
Most recently, the Pennsylvania Supreme Court dismissed a Saturday night case filed by Mike Kelly MP, R-Pa, and some other Republican voters who wanted to overturn last year's law not to save postal votes, and stop further steps to justify Pennsylvania's votes .
Judge Ken Starr says the president's path to victory is fading, despite "numerous" examples of anecdotal evidence.