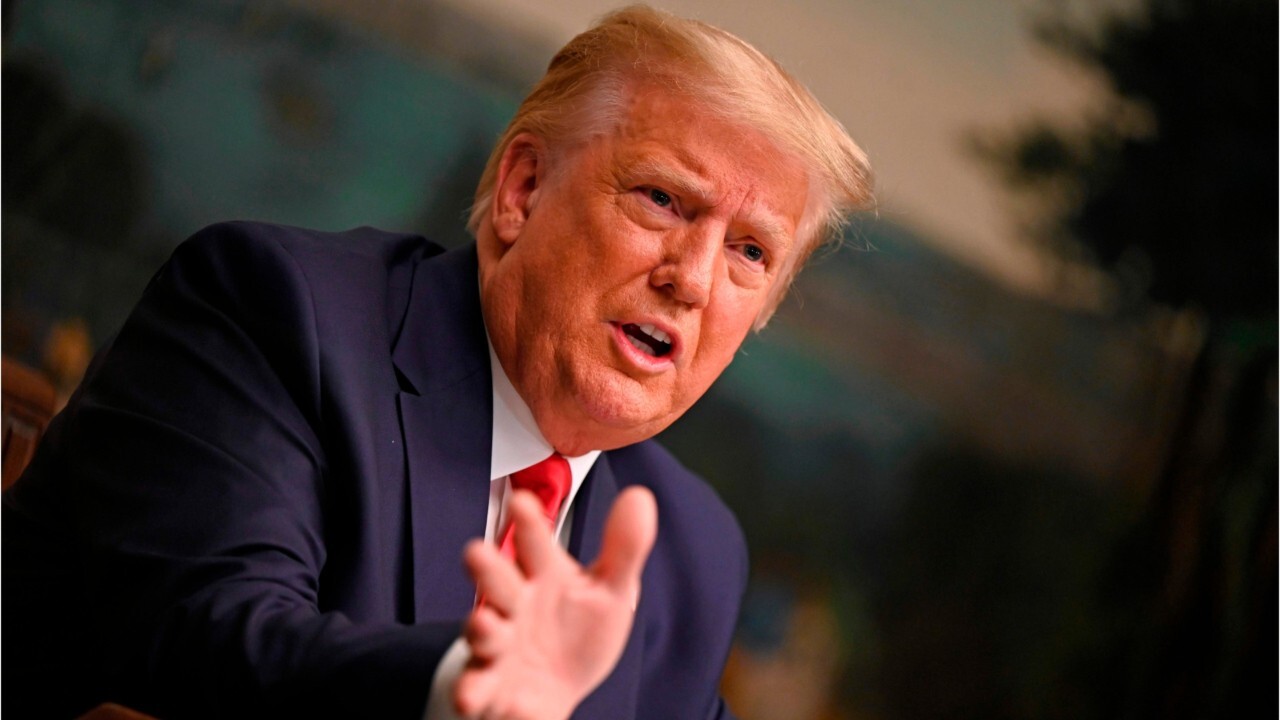 President Trump said Thursday he would step down from office if the Electoral College votes for elected president, Joe Biden, while also promising to keep up with his legal battle.
Following a teleconference with Thanksgiving military troops, a journalist, asked if he would leave after an unsuccessful voter college vote, replied, "Of course I will. … you know I will. "
Follow our live blog below. Click here for mobile users.