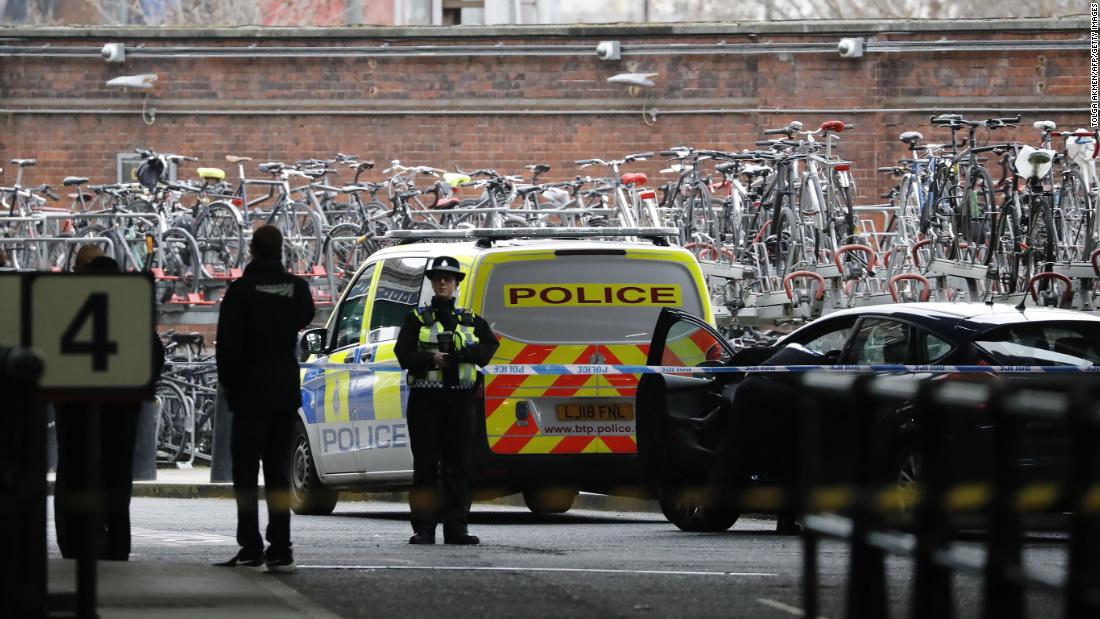 The devices were sent in small packages near Heathrow Airport, London City Airport and Waterloo Railway Station, or nearby, police said.
All the devices were considered viable and in one case the package broke when the staff opened it. Nobody was injured.
The Metropolitan Police said the Counter-Terrorism Unit had been looking at the tools that seemed to be part of a "connected series". Officials "openly" held the motive, the police said.
Sadiq Khan, Mayor of London, saluted the police for their response. "The fight against terrorism has begun to investigate after three suspicious packages have been found at London sites – fortunately there was no damage," Khan said in a statement.
The first device was found in a package that was shipped near Heathrow, the busiest airport in the UK, on ​​Tuesday at 9.55 am local time. The staff opened the package and "initiated" the police said. Part of the package was burning.
At about 11.40 am, the police were called to the post office of Waterloo Station, a major hub for south and west London trains. The package was not opened and the experts kept the device safe, the police said.
The third package is approx. 30 minutes later it was added to City Aviation House near London City Airport, a small commercial airport in the eastern London Docklands area. The device was not opened again and the professionals were safe, the police said.
Traffic usually runs to the City Airport after a short suspension of trains. Police told London's traffic hubs to warn other suspect packages.