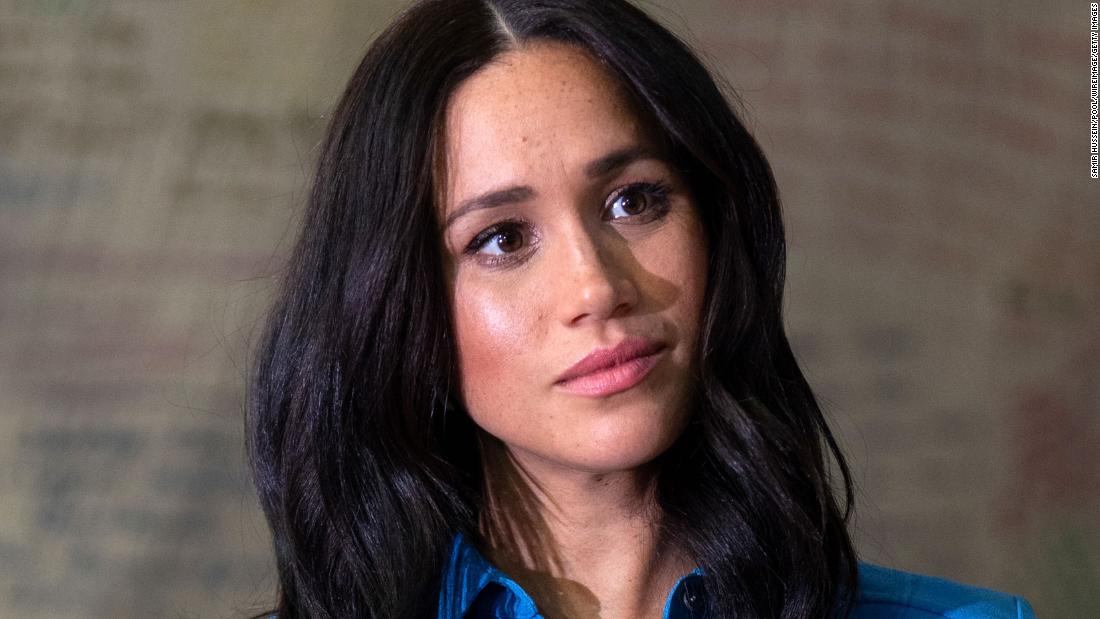 "I fell to the ground with my arms and hummed a lullaby to keep both of us calm. The cheerful melody is in stark contrast to my sense that something is wrong," Meghan wrote.
The former actress and a member of Britain's royal family described the hardships of losing her second child and reflected deeply in her personal play on the hardships of the past year.
"I was lying in a hospital bed, holding my husband's hand. I felt the shells of his palm and kissed the thighs that were wet with both of our tears. Staring at the cold white walls, my eyes twinkled. I tried to imagine how he would heal," he wrote.
He referred to an interview during a royal tour in late 2019 in which he held back his tears after a reporter asked, "Are you okay?"
"Sitting in a hospital bed, watching my husband break up as he tries to hold my shattered pieces, I realized the only way to heal is to first ask,' Are you okay? "Meghan wrote.
"Losing a child means bringing an almost unbearable grief that many experience but few talk about," he said.
According to the American College of Obstetricians and Gynecologists, about 10% of all pregnancies end in miscarriage – Meghan cited this figure. However, many women are reluctant to talk about their experiences with their employer, co-workers, or friends because of shame or fear of discrimination.
"Despite the shocking commonality of this pain, the conversation remains taboo, imbued with (unwarranted) shame and continuing the cycle of lonely mourning," Meghan wrote.
Because almost 80% of miscarriages occur in the first trimester, women are often encouraged to keep their pregnancies for at least 12 weeks.
The princess also referred to the human effects of the epidemic as well as the movement against structural racism and police brutality that set 2020. "Health is rapidly shifting to disease. In places where there was once a community, there is now division," he wrote.
And he referred to the spread of misinformation and the aftermath of the U.S. election in 2020, adding, "Not only are we fighting for our opinion of the facts, we are polarizing whether the fact is actually fact. whether elections were won or lost. "
"No matter how much we disagree, no matter how physically distant we are, the truth is that we are more connected than ever because of all that we have experienced separately and together this year," he concluded.
Harry and Meghan stepped back from their role as members of the royal family earlier this year, moved to North America, and the tabloid media often challenged them to present their lives intensively.
In July, the couple sued photos of their toddler son, Archie paparazzi, and Meghan also sues the publisher of the UK's Mail on Sunday for a printed excerpt of a letter the princess wrote to her father after she married Harry.