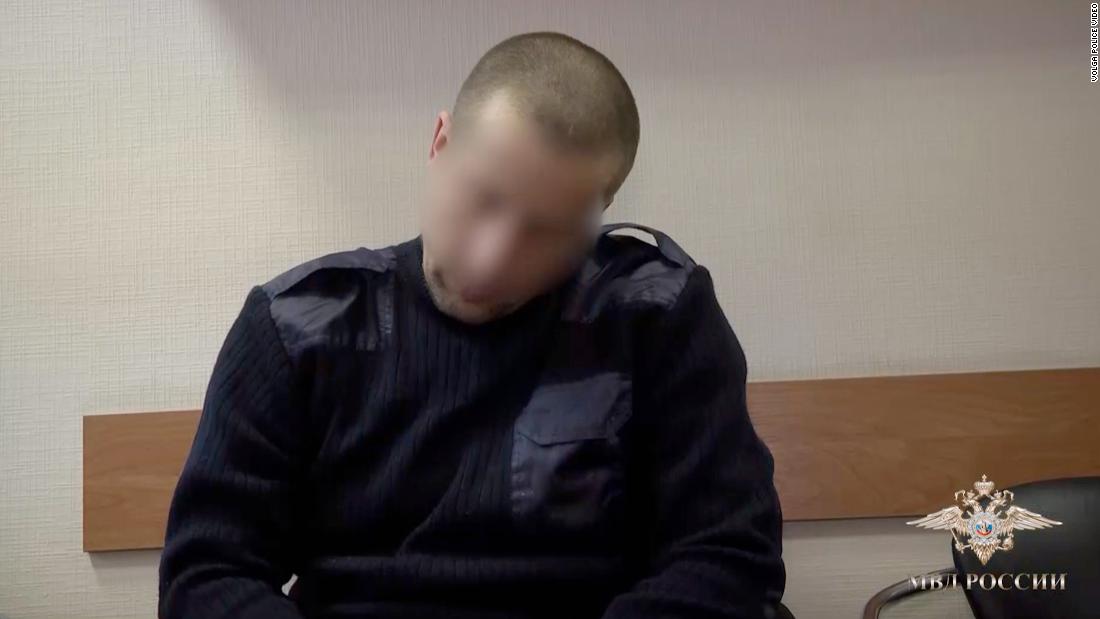 Some media outlets refer to the perpetrator as "Povolzhsky choke" or "Volga maniac" by killing dozens of women. The majority of women were strangled in 2011-2012 and their homes were later robbed, the Russian authorities and state media wrote earlier.
A Russian commission of inquiry has linked the suspect to 26 murders and identified him as a 38-year-old Kazan mechanic who had previously spent time stealing, a statement released Tuesday said.
The perpetrator, according to the Russian Interior Ministry, has reported to his victims as a representative or maintainer of social services in order to gain the trust of retired women between the ages of 75 and 90, RIA Novostyi wrote.
After the suspect was detained, he testified and said he attacked his first victim because he was hungry and "lived on the streets," the Interior Ministry said in a video released Tuesday.
"[I've picked the victims] I accidentally watched them near the markets, near the shops, [they would come out] with bags and I walk them home, "the suspect said in the video.
"Sometimes they called me, sometimes I told them … then I strangled them from behind and held them until they fell asleep."