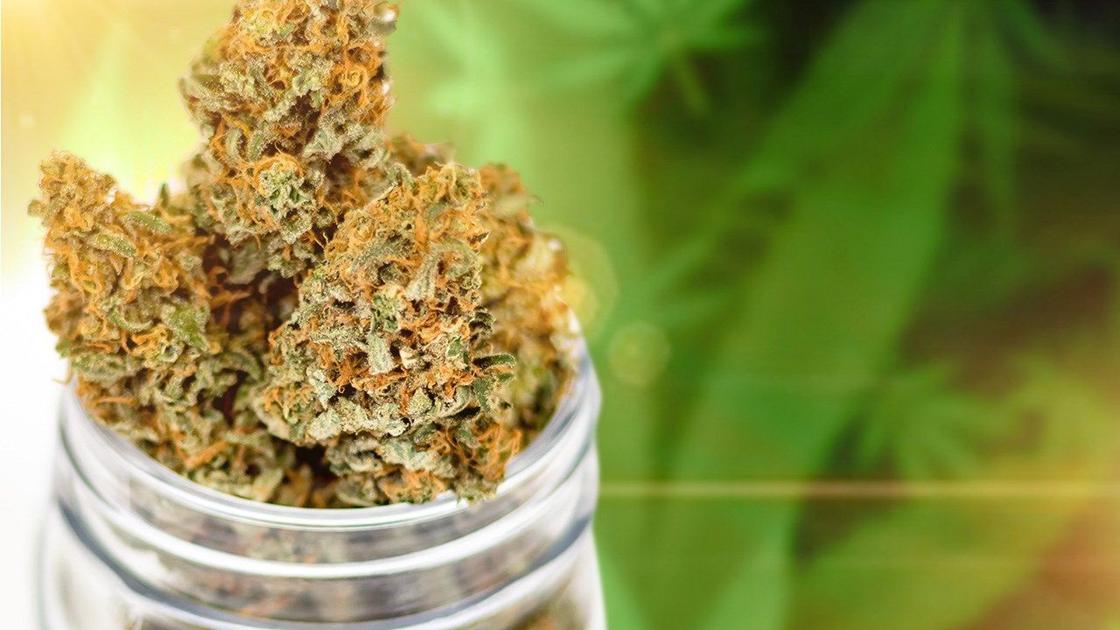 New Jersey Governor Phil Murphy said he and lawmakers had reached an agreement to set up a new recreational marijuana marketplace.
Despite the announcement of the agreement, the governor and legislators did not disclose details. Murphy and lawmakers announced the deal in a statement on Friday.
Voters last month primarily passed a constitutional amendment to legalize recreational marijuana, but lawmakers still need to take action to create a market. They were deadlocked in limiting the number of permits and how much of the tax revenue should go to cities whose residents face disproportionate marijuana-related fees.