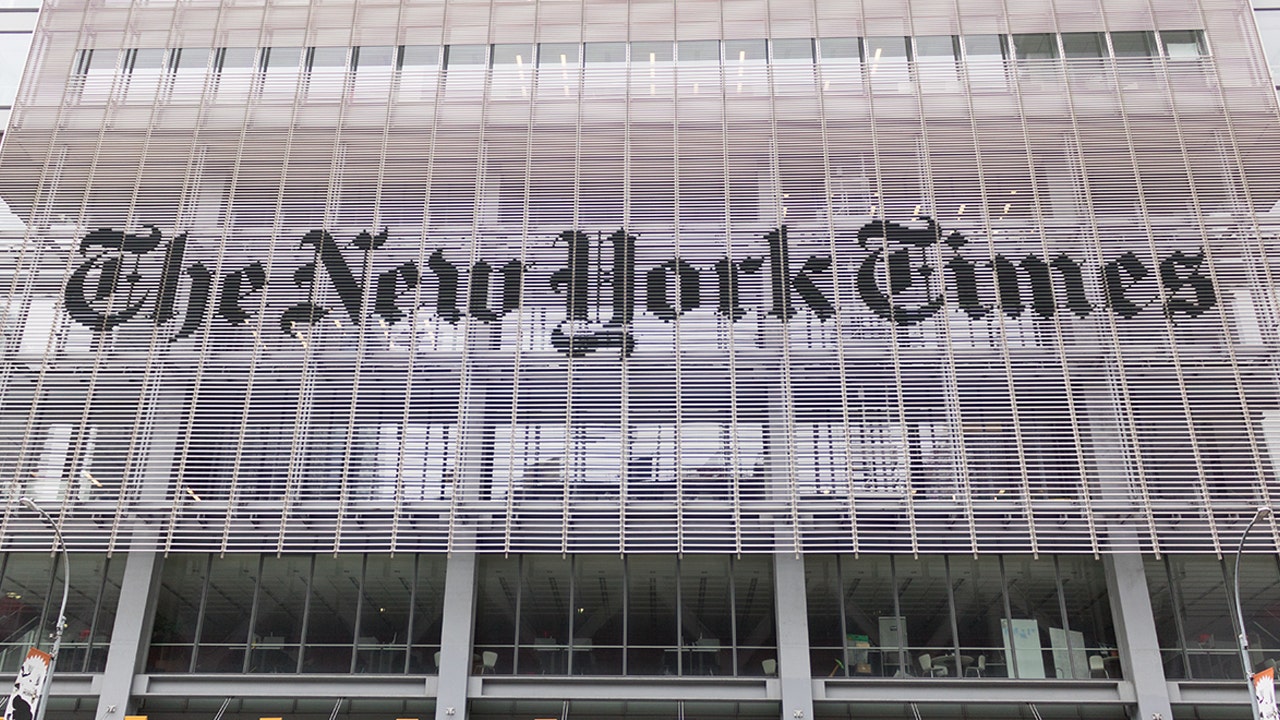 The New York Times took three days to correct a significant error in reports on Georgia's recount process.
After declaring on Friday that only "hundreds" of countless ballots had been found during the recount of the presidential race in Georgia, the Times he waited until Monday to improve to "more than 5,000." The article appeared on the cover of Saturday's edition and the patch only printed it out on Tuesday.
Georgia's previously uncounted ballots were found mainly in Fayette and Floyd counties, and were severely disrupted for President Donald Trump. The recount confirmed President Joe Biden's victory in Georgia, but it reduced the victory rate from about 14,000 to 12,260, a drop of more than 10 percent.
ENVIRONMENT, CALL FOR LOEFFLER BACK TRUMP TO REFUND GEORGIA, MULTIPLE SIGNATURES COMPLIANCE
Journalist Jeryl Bier noted the Times' delayed correction on Twitter, calling it "unforgivably negligent" and "a thing fueling conspiracy and bias speech." Trump has repeatedly criticized the Times and other mainstream media outlets because of their liberal bias.
Biden was the first Democrat to hold Georgia in a presidential race since 1992 in Bill Clinton. He also took Arizona, Michigan, Pennsylvania and Wisconsin back from Trump's 2016 column to the White House occupation.
CLICK HERE TO THE FOX NEWS APP
Georgia is the site of two U.S. Senate running races that determine the chamber's party leadership. Ha Sens. Kelly Loeffler, R-Ga and David Perdue, R-Ga, will take their seats on January 5, with Biden taking office in a split congress.