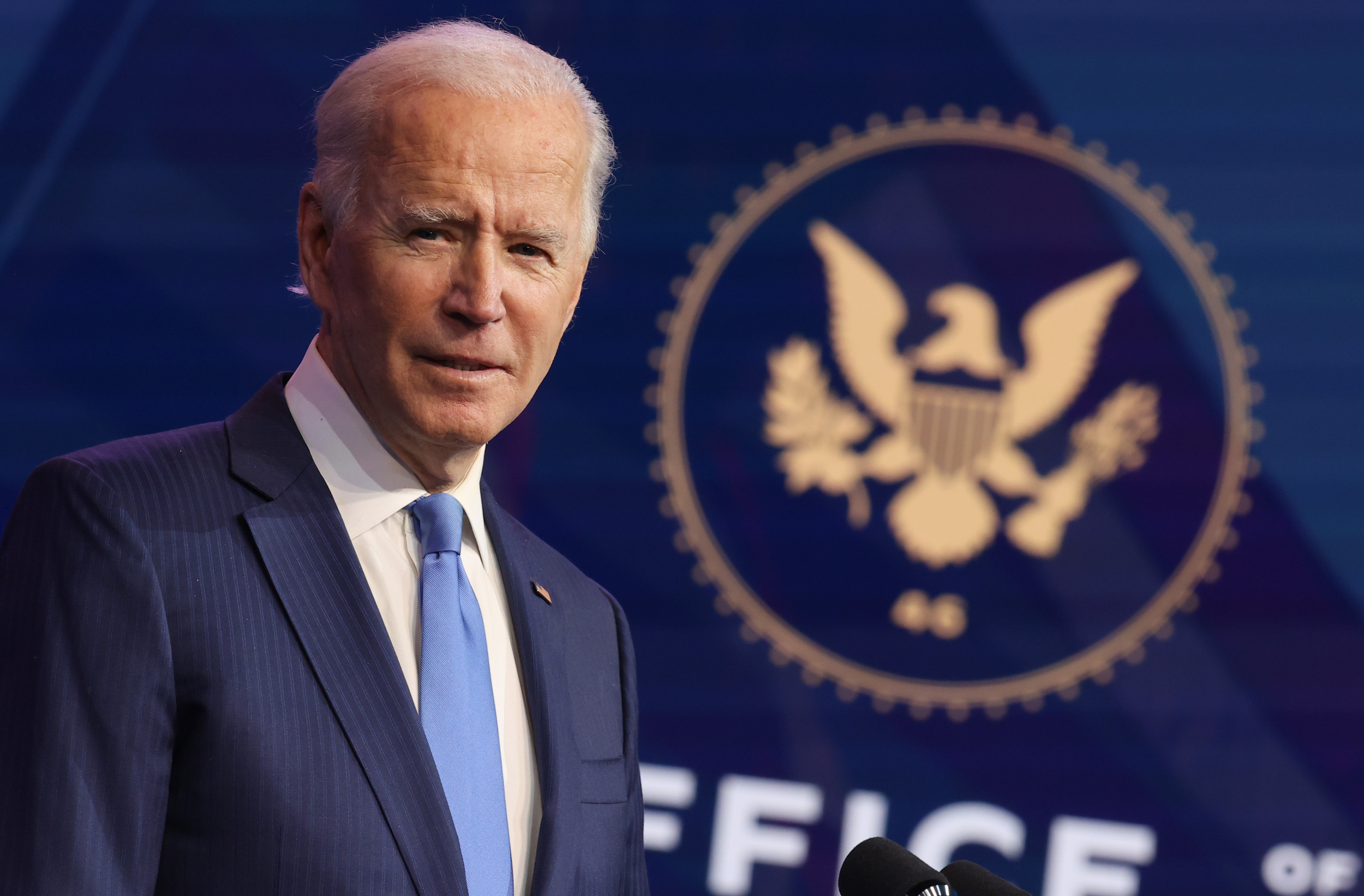 Newsmax presenter Greg Kelly declined to follow the network when he called Joe Biden an elected president, saying the election was "not over."
The once extreme right-wing network is said to have begun to soar after election day as it supported President Donald Trump's allegations of voter fraud, and not just the huge Fox News broadcast that wrote the election to Biden on November 7th.
But Newsmax changed its melody slightly after 538 members of the Electoral College met to cast their vote alongside the president and vice president, formalizing the victory of Joe Biden and Kamala Harris.
In his statement The hill on Tuesday, the network said: "As a result of the Electoral College vote, Joe Biden is the elected president and will be referred to as such at Newsmax."
But the network added: "We also acknowledge that President Trump continues to dispute the results and address aspects of this news."
The announcement came after anchor John Bachman called Bident "elected president" on Monday night, despite Newsmax's refusal to do so because the election was called on November 7th.
The move seemed to be in line with earlier remarks by network CEO Christopher Ruddy, who said Trump should be allowed to compete when states justify their election results.
But later on Monday, Kelly, who is said to be the channel's most popular presenter, openly disagreed with members of the conservative media who recognized Biden as elected president.
The presenter said, "Now I know there are smart, informed people who say that Joe Biden is the president-elect. Now I disagree with them and it's not just a conjecture that I will pursue, but the constitution."
He added: "At this point, there is some political and historical reason to do so at this point. I personally feel they are wrong."
During the stage, he also attacked Biden for a cough during his speech after the Electoral College vote, and suggested that Trump could still hold a second inauguration.
Kelly said, "Hey, do you remember Joe Biden's speech yesterday when he was supposedly looking for the Electoral College? He didn't talk too much. He coughed more, it seemed.
"A little sample of coughing and I'm worried because the way he's looking for Joe, his health, I don't think he'll succeed in Donald Trump's second inauguration.
"Yes, on January 20, I think there is a significant chance of Donald Trump being inaugurated."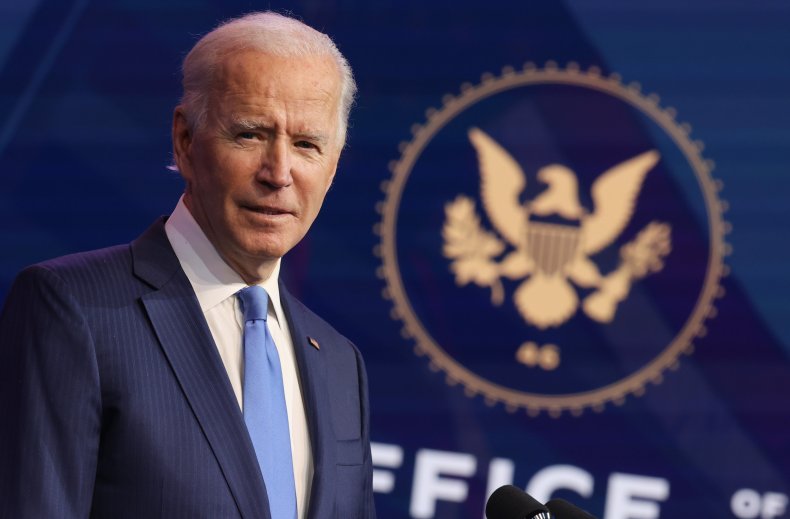 As she walked around the show, Kelly gave another parting shot, saying, "Hey, it's not over yet. In fact, it's not over yet. You can look at the Constitution. Look at what's happening people.
He added, "Hey, there's a hard, hard fight, bleak. But he's been in hard places before. Stay with us. And see you tomorrow."
Kelly was reportedly not the only Newsmax host to suggest that the election was not over yet. Bob Sellers, the American Agenda presenter, said the country was still "waiting with bated breath," and said, "There are still outstanding irregularities."
But Trump's legal crusade continued to be defeated after he was defeated by the Wisconsin Supreme Court ruling that his team's argument in favor of overthrowing 222,000 votes cast was "unworthy".
Newsweek contacted Newsmax.