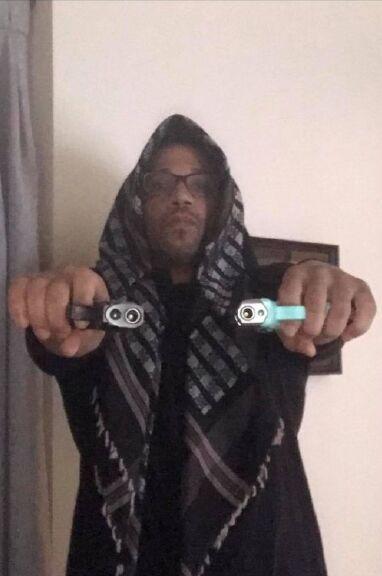 An Ohio man fatally shot a woman and abducted her daughter before fleeing to a hotel in Pineville, where authorities say she injured a New Orleans-based FBI agent before he was killed in a shooting at law enforcement.
At a news conference Wednesday morning, local and federal officials identified the suspected murder as 47-year-old James David Hawley, a Cleveland resident who also went under the pseudonym Ahmad Ben David. Norma Matko, 69, was the murdered woman.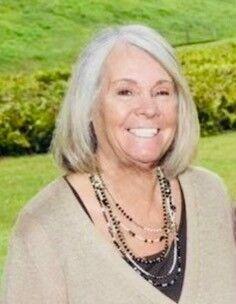 According to Alicia Irmscher, the FBI's New Orleans office, the injured agent was treated in a hospital. The agent's name was not disclosed and no other details of the agent's health were known.
According to documents filed by the FBI in Cleveland Federal Court, the trail to Hawley began when Matko was found deadly in a Thanksgiving shooting, "sexual harassment and mutilation," at a Belmont County home in Ohio. His 45-year-old daughter, Thoue Nichole Bronowski, was Hawley's ex-girlfriend, and then disappeared the next day from police in Cuyahoga Falls, Ohio, about 100 miles away.
Hawley became the primary suspect after investigators found a picture he posted on Facebook of him pointing at the camera with two pistols, the FBI wrote in the court record. According to the documents, the authorities found that Bronowski's phone had been sold.
Investigators asked the phone salesman. This person reported meeting Hawley, who was a woman who looked very much like Bronowski, and handed her phone over for sale.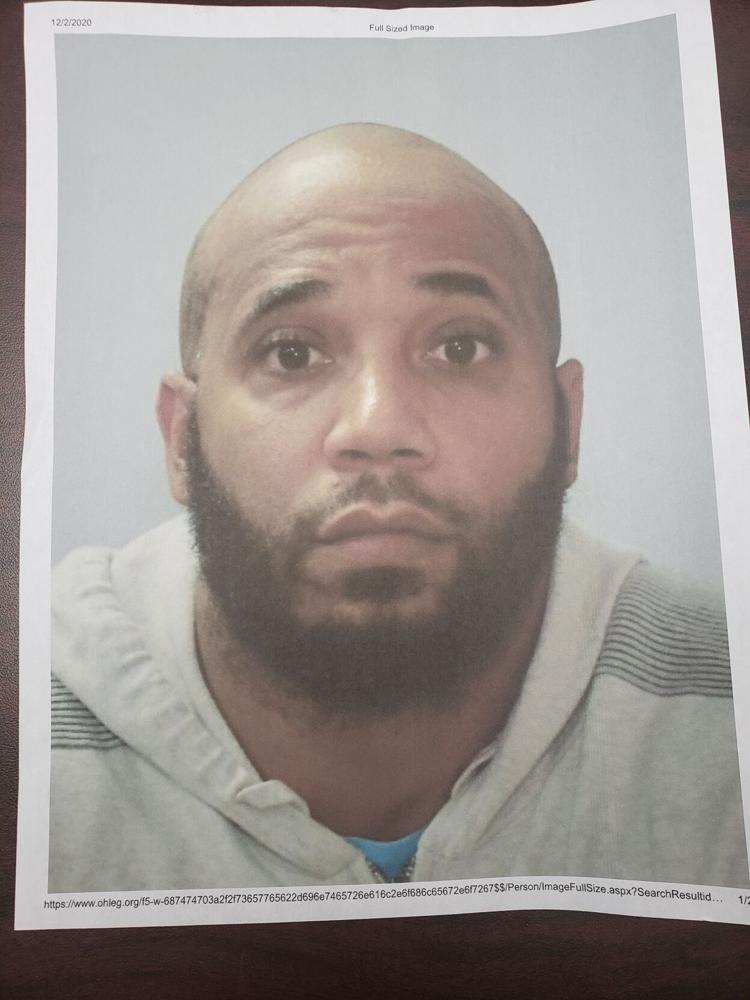 The FBI said a relative of Hawley and Bronowksi later exchanged profane messages. In some of the messages extracted from the court records, Hawley allegedly said, "hunters," and, "This is (explicitly) coming for all of you."
Later, agents allegedly in court records, Hawley reportedly sent messages to a friend saying, "You'll see me in the news pretty soon. … I'm on the run. … Every white American who is not a Muslim is killed or enslaved."
Agents said they later found that David was heading south on Interstate 55, near the Mississippi Louisiana border.
Jeff Fortunato, of the FBI's Cleveland office, said Wednesday that investigators later tracked Hawley to a Sleep Inn & Suites in the Rapides Parish community in Pineville. There, a coalition of local, state, and federal law enforcement officers in Ohio and Louisiana tried to arrest him on charges of threatening communications and possession of firearms, in order to prevent him from committing a crime in the past to do so legally.
At the end of a break at the hotel for a few hours, a shooting broke out between FBI agents and Hawley, Fortunato said. An agent working in the FBI's New Orleans office was wounded and Hawley lost his life, Fortunato said.
Fortunato said agents from the FBI's Washington control department were sent to investigate the circumstances of the shooting.
Meanwhile, law enforcement officers interviewed Bronowski on Wednesday and worked to reunite him with his family. Fortunato drew attention to calling Bronowski a victim in the case, arguing that the decision to involve agents in New Orleans, about 200 miles from Pineville, was about the urgency of capturing Hawley.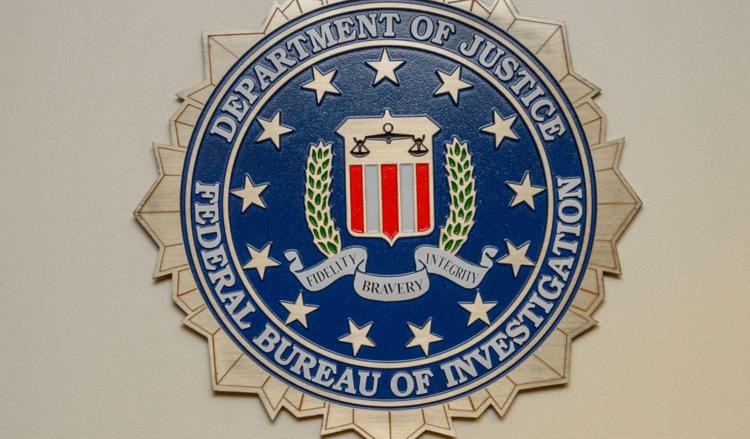 They were looking for a dead man killed in Cleveland
"I can tell you, as an FBI agent and during my time in law enforcement, I've never seen a better display of teamwork on my boots," Fortunato said. "The fact that there were people on the ground … in New Orleans reveals a lot about what these individual investigators and agents thought about solving the murder, kidnapping, and disappearing as soon as they could."
David Lucas, Sheriff of Belmont County, described both Matko and Brownowski as neighbors and stifled tears as they struggled at Wednesday's briefing.
Nurse Bronowski retired from the profession before killing her mother.
"They were good people, our good people," Lucas said. "We live next to them … so it's going to be hard."