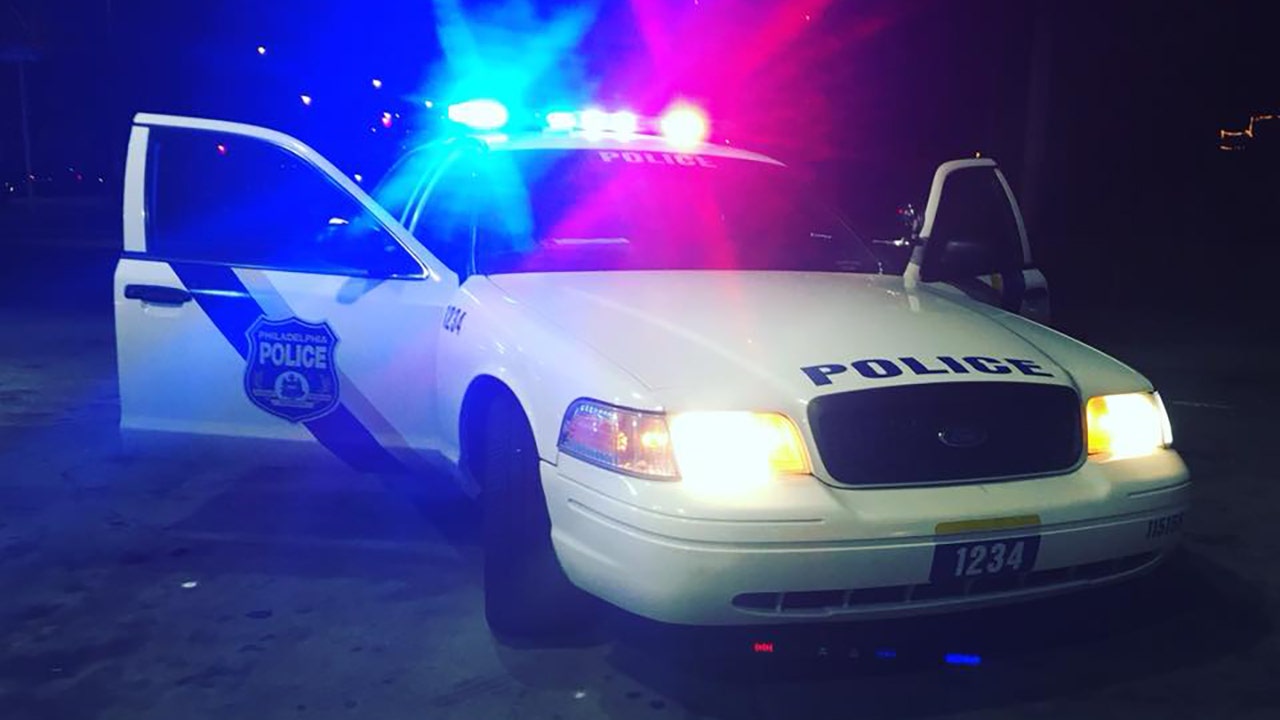 A client who went into a robbery at a restaurant in Philadelphia has shot the gun suspect and is unlikely to prosecute, authorities said.
Police said three employees were on Wingstop in northeast Philadelphia on Sunday when a 53-year-old man was wearing a mask and gloves around 10:30 p.m. The suspect allegedly pointed a gun at them and demanded that the employees hand over the money. cash register account.
PHILADELPHIA POLICE IS SEEKING THE CODE OF PRACTICE WALTER WALLACE JR. KILLING
Investigators said a client at the time, who was only identified by police in the late twenties as a man walking in on a phone call, probably did not notice a robbery, the WPVI reported.
The suspect then turned and pointed his firearm at the customer, demanding that he turn his cell phone over.
12-YEAR-OLD PHILADELPHIA BOY CHOOSED IN DEATH SHOOTING DOOR
The client pulled out his own gun and fired a shot at the perpetrator, hitting his neck, said Scott Small, the Chief Inspector of the Philadelphia Police Department. The suspect was declared dead at the scene.
The case is still under investigation and police are reviewing the surveillance video.
The client remained on site and cooperated with the authorities. They are not expected to be prosecuted.
CLICK HERE TO THE FOX NEWS APP
"The client, who was also a victim because he showed the gun, stayed on the scene, cooperating with the police," Small told KYW-TV. "He has a gun, we know they only fired one shot from this client."