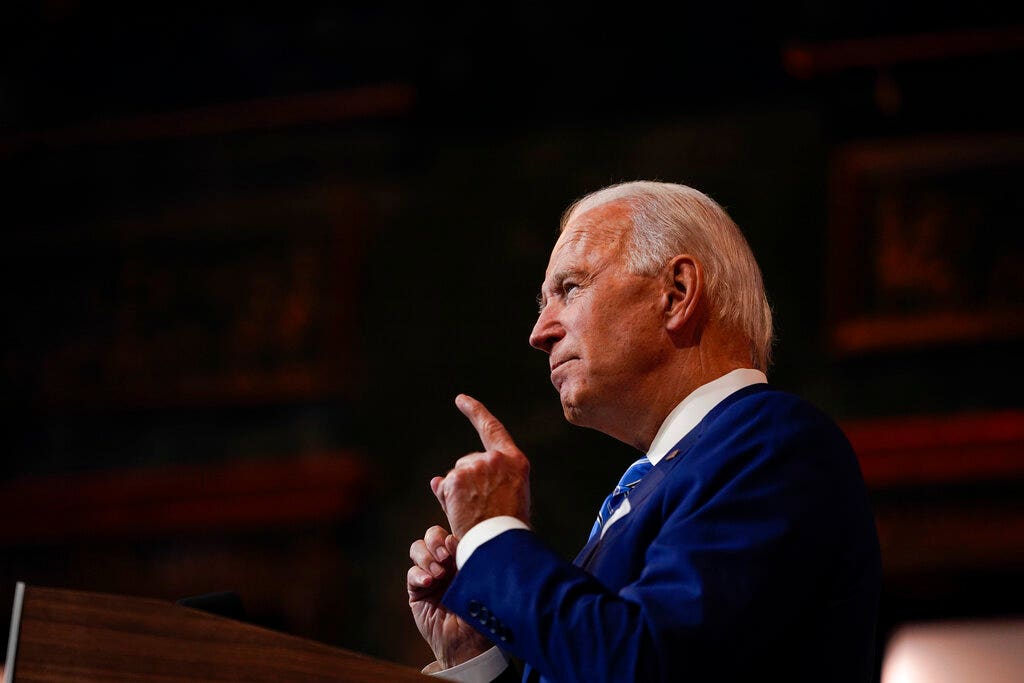 President-elect Joe Biden will receive his first presidential day briefing on Monday – a report containing details of the nation's intelligence agencies.
The news was confirmed by Jiden Psaki, Biden's interim spokesman, who will soon be the White House's press secretary. This follows the White House's intention for Biden to receive the President's daily briefing earlier this week.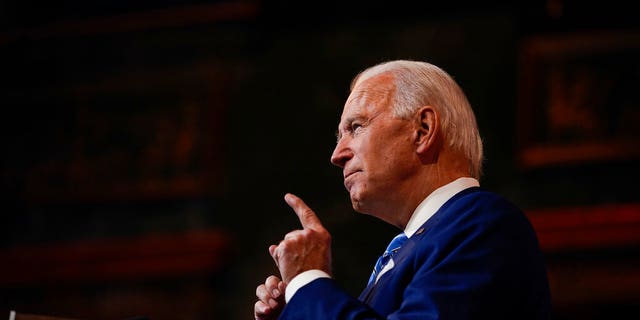 "Following the legitimate director of the Presidential Transition Act, ODNI will provide the requested support to the transition group," the Office of the National Intelligence Director (ODNI), which is preparing the ERC, said in a statement. "This afternoon, the White House approved ODNI to move forward with the provision of the PDB as part of its support for the transition."
BIDEN CHOOSES EVERY WOMEN'S VERY WHITE HOME PRESSURE TEAM
Although President Donald Trump is still unwilling to let the election in, last week's approval was needed before Biden could begin the briefing.
Biden's office said in a statement on Sunday that after the briefing, the president-elect plans to meet with advisers.
CLICK HERE TO THE FOX NEWS APP
Elected Vice President Kamala Harris will also receive the briefing on Monday, but it was unclear whether this would happen at the same time as Bidend.
Fox News Brooke Singman contributed to this report.