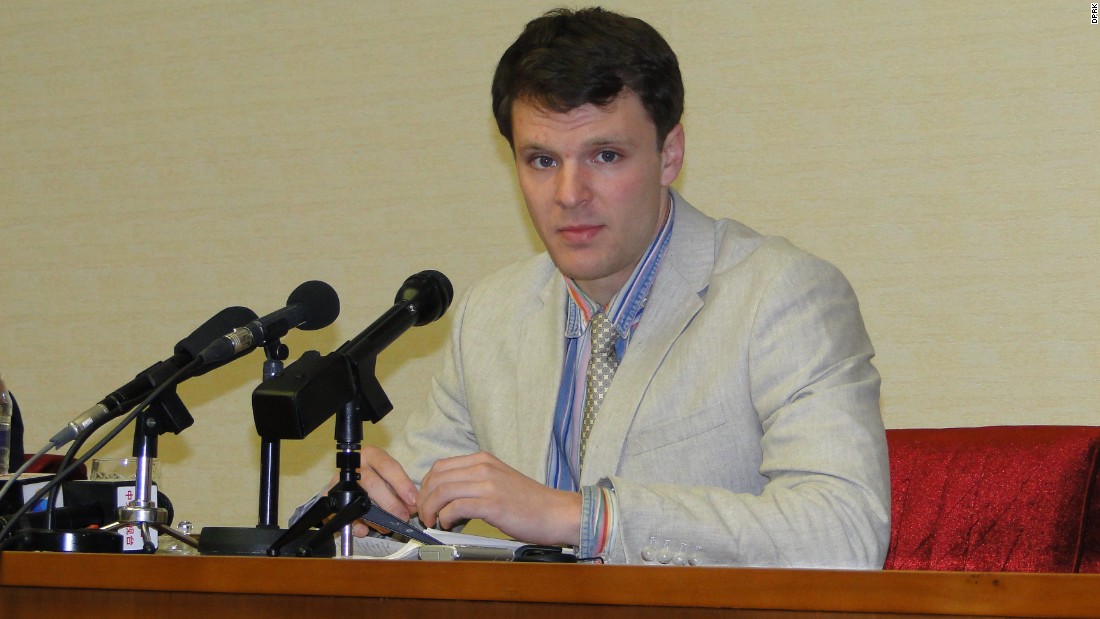 "This is Donald Trump for many of us who like his politics and doesn't like many things he does and says," said Santorum of CNN's John Berman's decision on the new day.
"But it is unforgivable what he did. He, as you said, covered the leader who knew very well what was happening with Otto Warmbier," said Santorum, who is CNN's political commentator. "And again, I do not understand why the president does it." I was disappointed to say that he did.
Earlier on Thursday, Trump, who was with Kim at a summit in Hanoi, said that the North Korean leader was "feeling bad." He felt very badly, "telling reporters that the two discussed the issue. – He says he doesn't know about him, and I'll grab him.
North Korea released Warmbier, an American student in June 2017, after more than a year's imprisonment, returning to the US for coma. Warmbier died after returning home, and US officials quickly blamed North Korea for brain damage suffered by Warmbier.
Santorum praised Trump's decision to abruptly shorten the meeting with Kim, leaving Vietnam without dealing with North Korean declassification.
"What he did in Hanoi was the right thing to do," he said. "Hopefully this learning experience was seen by North Korean not and should not be trusted," Santorum said. "a wonderful moment (Trump) under the chairmanship".