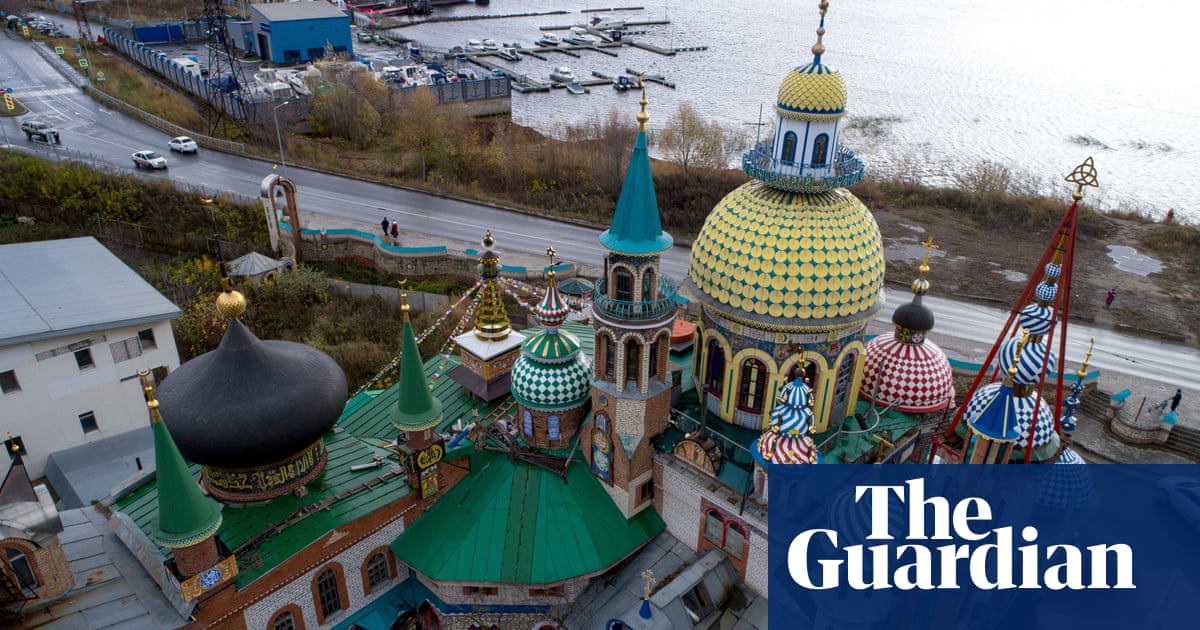 Russian investigators say they have arrested more than 25 men responsible for the murders, who have been attributed to an offender known for years only as a "Volga maniac".
A Russian investigative committee said a suspect, a 38-year-old man named Radik Tagirov, had confessed to the murder of 26 elderly women who terrorized Central Russia between 2011 and 2012. They were identified with DNA evidence, shoe prints. and other evidence of the crimes, investigators said.
Tagirov introduced himself as an electrician, plumber, or utility worker to the apartments of elderly women living alone.
When inside, she oppresses women and strangles her victims with either her hands or nearby objects, including an apron and a clothesline. The vast majority of its victims were over 70 years of age.
He often robbed his victims, but in some cases left values ​​untouched. He wore gloves and launched sterilized crime scenes before leaving the investigators.
Most murders were committed between 2011 and 2012, in a number of Russian cities, including Kazan, Samara, Tolyatti, Izhevsk, Ufa and others. Other murders have been suspected in the Urals, although the exact number of its victims has not yet been determined.
The serial killer appeared to have fallen silent after 2013, but the region's 2017 murder renewed fear among the population.
In 2019, police offered a £ 30,000 reward for information leading to his arrest.