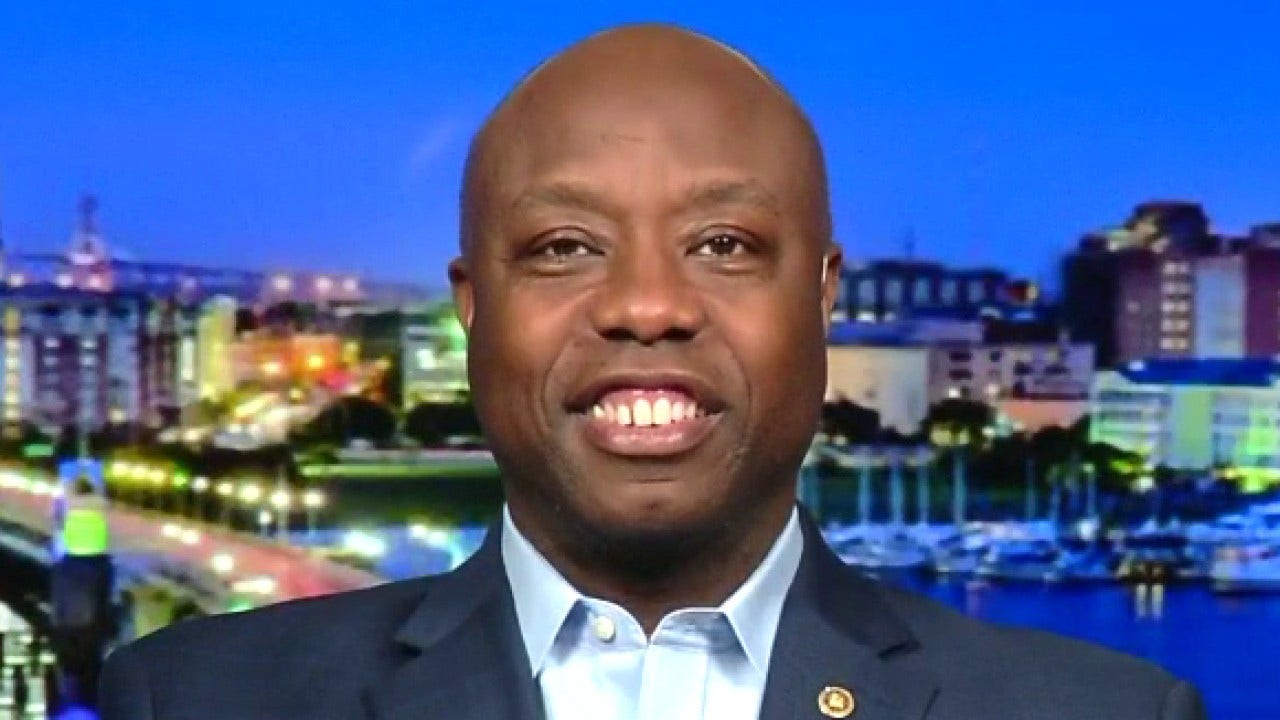 Georgia's election elections next January are not just "Senate scrutiny," but "U.S. legislative agenda scrutiny," Senator Tim Scott of the RS.C. told Hannity on Wednesday.
"The two sides can't stand further apart," Scott Trey told guest Gowdy. "One party wants a $ 4 trillion tax increase, and the way you do [Democrats] get it? Win two places in Georgia. "
Scott also argued that if Democrats still won the Senate, the "average person who listens" would increase taxes by 60% [and] a 70% increase in taxes for single mothers.
BLM raises $ 500,000 for OSSOFF, warning in Georgian Senate competition
"This means additional judges can be added to the Supreme Court," he added. "We've had nine judges in the last 150 years. They want to put the courts together so they can continue to turn America into a socialist utopia. It just can't happen."
Scott, on the other hand, promised, "when we win these two seats, we will fund the police, not what the Democrats want to do. [which] seize the police.
CLICK HERE FOR THE ROKA NEWS APP
"[These are] the two most consistent Senate headquarters in all of America and of all time, "the senator concluded. "We will save the nation and continue to move in the right direction with two Republicans winning these two seats on January 5, and we will spend a lot of time realizing that."