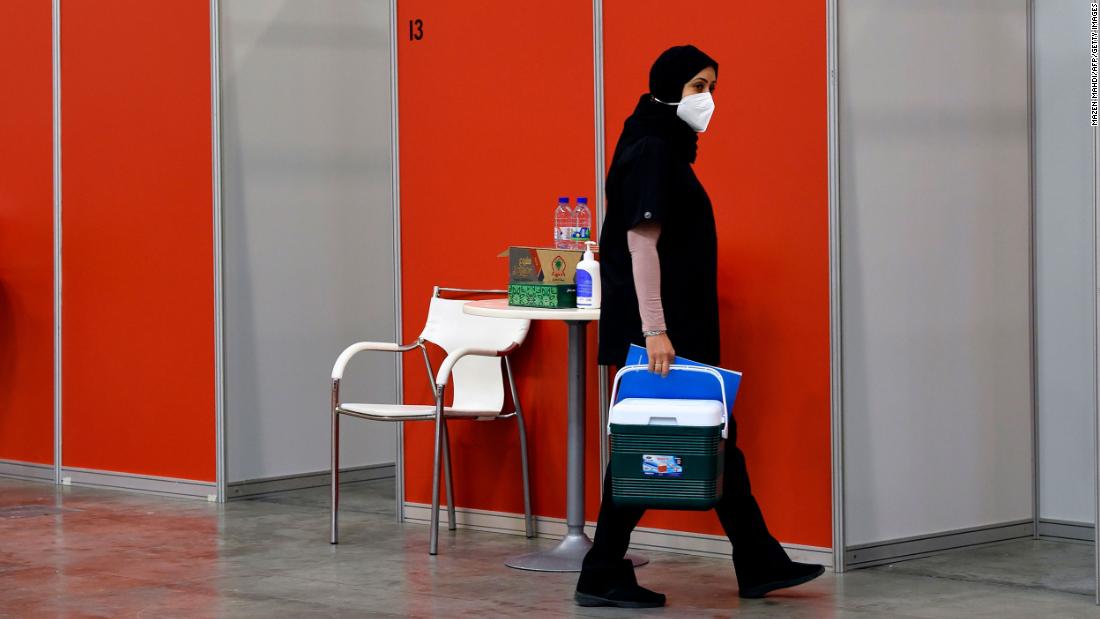 Sunday's statement from the National Health Regulatory Authority did not specify which of the two vaccines developed by Sinopharm was approved, but cited data from phase 3 clinical trials that showed an 86% efficacy rate and said Bahrain was involved.
According to a statement from the Bahrain Ministry of Health, citizens and residents over the age of 18 can register to receive the vaccine for free.
The data cited were consistent with an interim analysis of late-stage clinical trials of an inactivated vaccine announced by the UAE earlier this month, developed by the Beijing Biological Product Institute, a unit of Sinopharm China National Biotec Group (CNBG). .
In July, the UAE began Phase 3 clinical trials of the vaccine and the trial was extended to Bahrain, Jordan and Egypt.
Neither CNBG nor Sinopharm was available for comment.
According to the Bahrain communiqué, the kingdom took part in the trials of the third phase of the approved vaccine and had previously authorized it for emergency use by those working on the front.
Bahrain issued an emergency permit for Pfizer / BioNTech vaccination earlier this month.
In the Arab states of the Arabian Gulf, Kuwait, the Ministry of Health granted an emergency permit for Pfizer / BioNTech vaccination on Sunday, the KUNA state news agency reported.
It happened after Peru suspended testing for the Sinopharm vaccine because of a "serious adverse event" that occurred with one of the study's volunteers, the Peruvian government said in a statement on Saturday.
The Department of Health said the incident was "under investigation to determine if it was related to the vaccination or if there was another explanation."
Sinopharm, which is conducting studies with about 12,000 volunteers in Peru, soon completed the first phase of the studies.
"The decision to temporarily suspend clinical trials is a considered safety measure in the clinical trial specifications and protocols established to protect the health of research subjects," the Department of Health said in a statement.
German Malaga, a senior researcher at the local Cayetano Heredia University in the study, said one of the volunteers experienced a decrease in leg strength, among other symptoms.