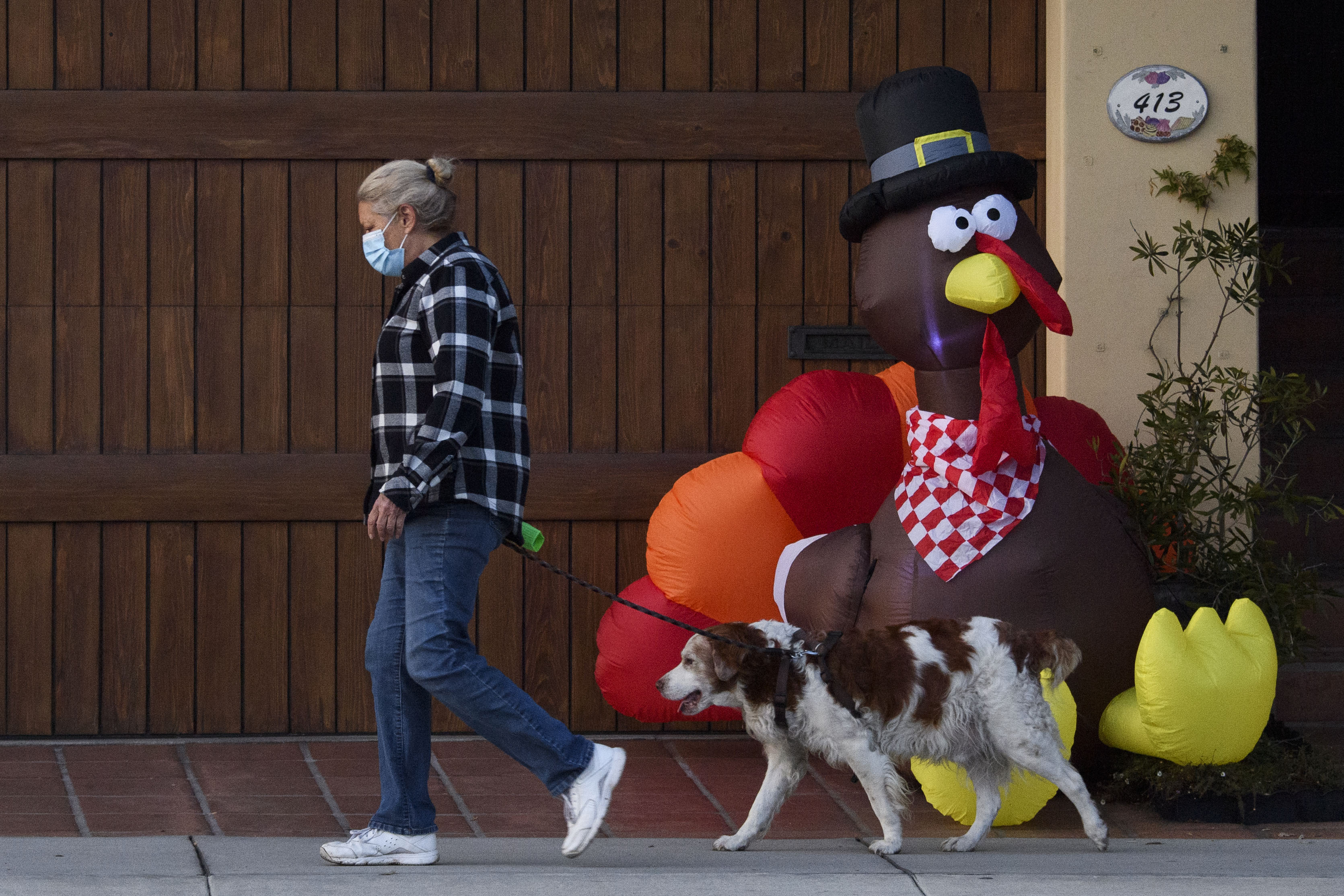 Dr. Jonathan Reiner, a medical professor at George Washington University, predicted that the daily mortality rate associated with the new COVID-19 infections would double over the next 10 days, bringing the national rate to more than 4,000 deaths per day.
"It takes about five to seven days for it to become symptoms," Reiner told CNN on Wednesday. "It usually takes about a week to be sick enough to get to the hospital, so it's at least two weeks and then usually a week for people to give in to the disease."
The number of COVID-19 deaths per day has risen over the past month. On November 25, 2,313 deaths were reported, the highest daily premium in five months and the second highest daily sacrifice in six months.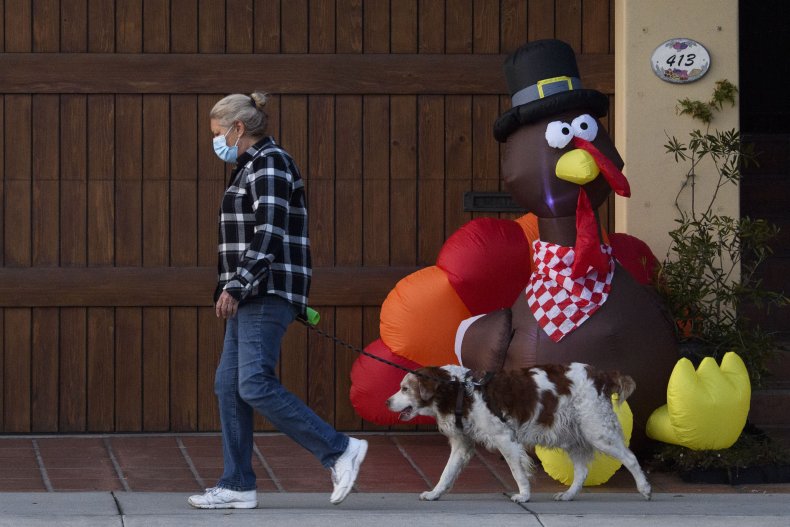 Throughout the fall, Dr. Anthony Fauci, a member of the White House Coronavirus Task Force and director of the National Institute of Allergy and Infectious Diseases, warned Americans that traveling and gathering with family and large groups could exacerbate the ongoing COVID-19 epidemic.
"I don't want to be the grin that stole Thanksgiving," Fauci told GHB News on Thursday. "But what we're unfortunately learning now is that a lot of new infections are happening [in homes]. "
He said many asymptomatic people mistakenly assume they are not infected and unconsciously spread the virus when they remove their masks to eat, drink and talk excitedly when they are happy. "Six ways infections spread," he said.
While state and local leaders have issued closure restrictions against large gatherings in people's homes, some sheriffs said they do not carry out such orders. Other people defy orders because they see them as a restriction on their personal freedoms.
On Wednesday, the U.S. Center for Disease Prevention and Control said it expects the number of deaths in the nation to increase from 294,000 to 321,000 coronavirus deaths by December 19th.
On November 26, the national death toll for COVID-19 was approximately 263,000. To reach CDC estimates, 1,015 to 2,251 people would have to die each day.
A separate CDC report released this week estimates that the United States underestimates COVID-19 cases, and about eight newly diagnosed coronavirus cases are missing.
On Wednesday, a survey of national data and a summary by STAT news showed that there is a shortage of staff in hospitals in at least 25 states amid an increase in the number of COVID-19 cases.
Newsweek contacted the CDC for comments.