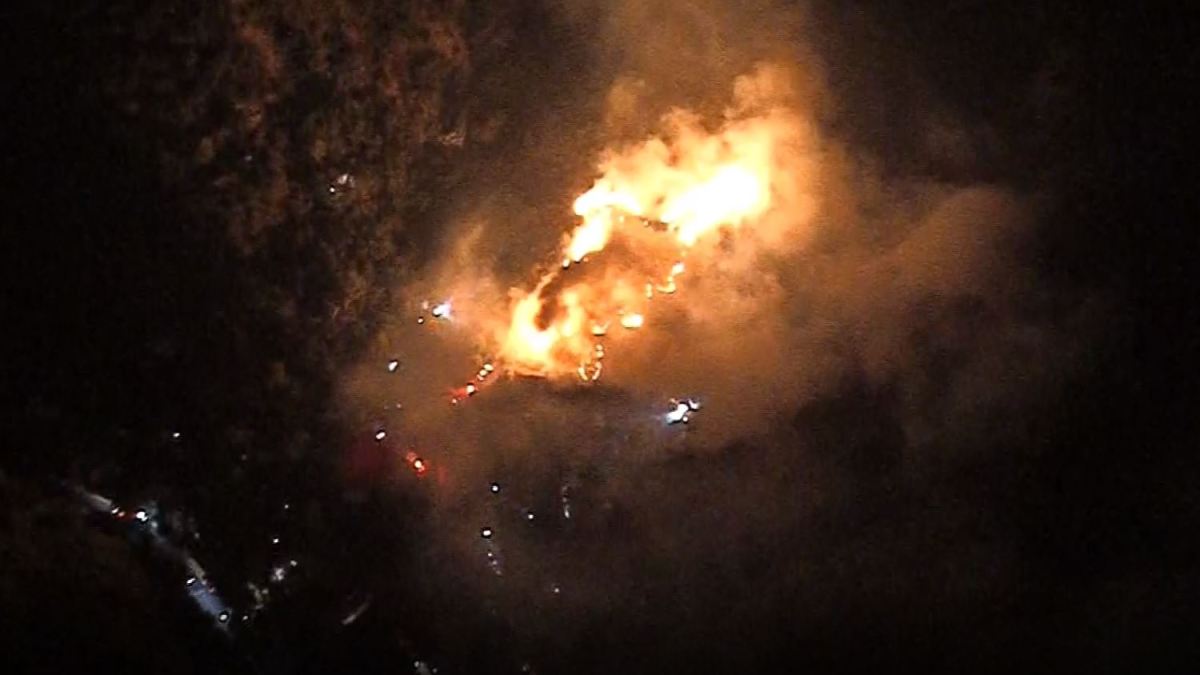 A wind-blown brushbrush in Silverado Canyon caused by a house fire exploded to 1,500 acres and mandatory evacuation was ordered for residents in Modjeska, Silverado and Williams canyons.
Orange County Fire Department staff responded to Array 29400 on Silverado Canyon Drive around 10:15 p.m. Wednesday.
Land crews were helped by firefighting helicopters and helicopters to fight the Bond fire, OCFA said. adding that at 1:50 a.m., 1,500 acres burned, structures were threatened, and homes in the Silverado and Williams Canyon areas were evacuated, and residents of Modjeska Canyon were under evacuation warning.
Injury did not occur immediately.
OCFA has a unified United States Forest Service.