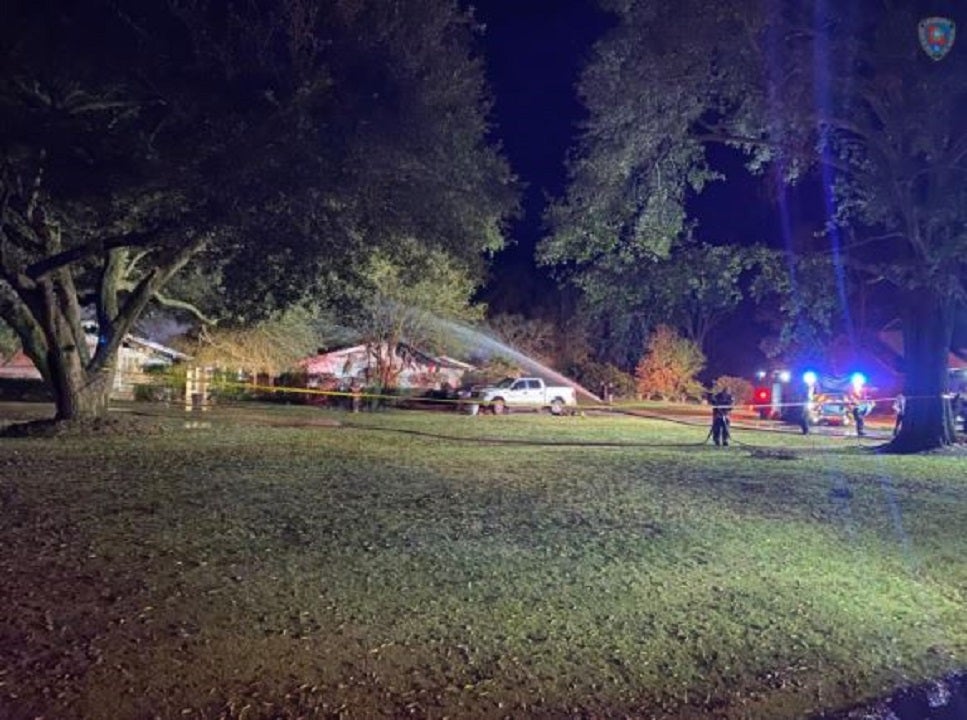 A 64-year-old home nurse died trying to rescue a 71-year-old paraplegic patient from the fire before the nurse allowed her to smoke in the flames, Louisiana authorities said Tuesday.
The homeowner said Gwendolyn Theus, a nurse, alerted her Monday night in Delhi, 250 miles north of New Orleans, inside the home. The Theus repeatedly tried unsuccessfully to round the woman's bed out of the room, state firefighters said.
He then pulled the woman out of bed and tried to push it out the window, but Theus was flooded with smoke. Before the firefighters arrived, the neighbors tried to help through the window.
Firefighters pulled both women out and administered CPR, State Marshal H. "Butch" Browning said.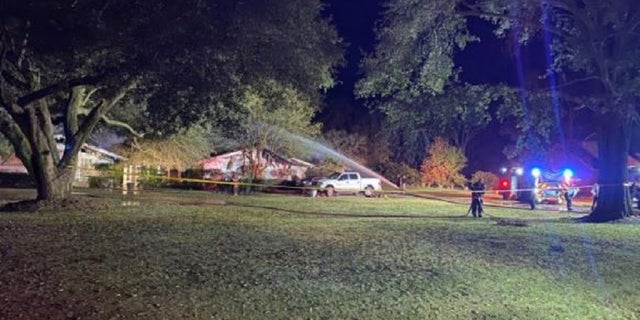 The homeowner was transported to a Mississippi combustion unit and is expected to recover. Theust failed to be revived, Browning said.
"Ms. Theus' courageous and violent efforts to put her patient's life before her own are both admirable and heartbreaking." "
CLICK HERE TO THE FOX NEWS APP
There were working smoke alarms in the home, officials said. Investigators were unable to get into the home to determine the cause due to the major damage.