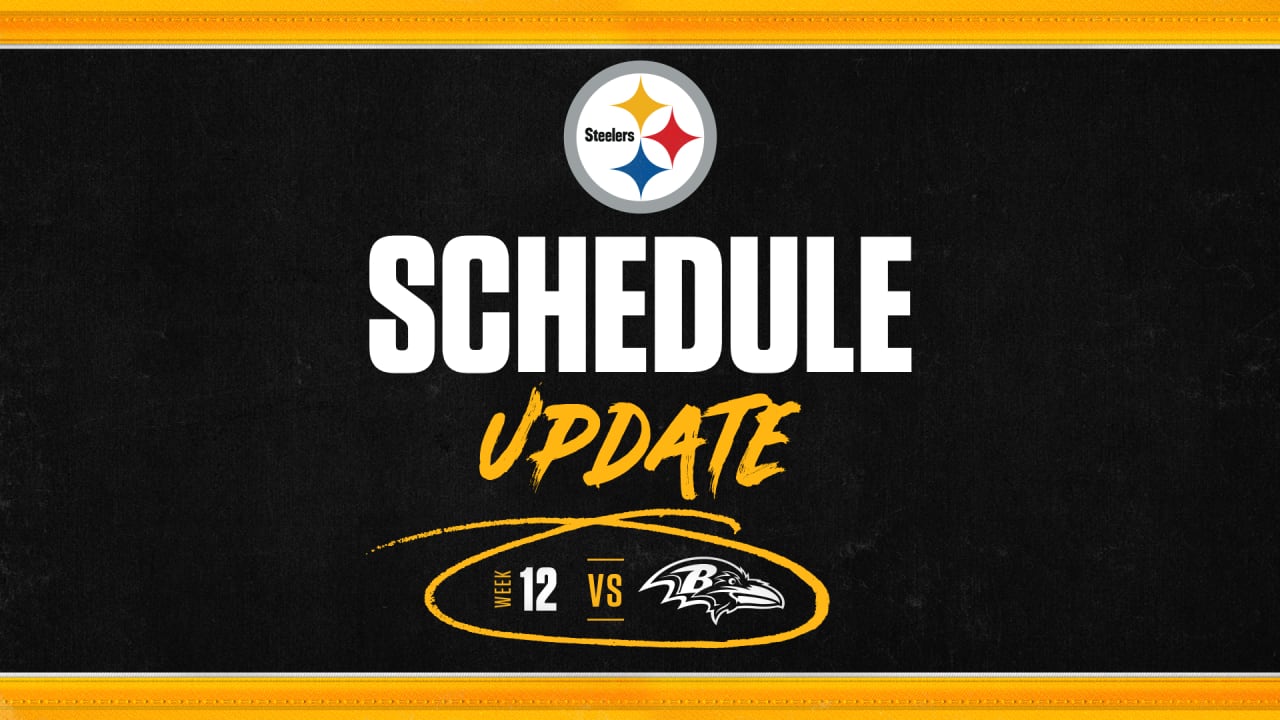 The Steelers game against the Baltimore Ravens, previously announced by the NFL today, is scheduled for Sunday, November 29, starting Sunday at 1:15 p.m. on NBC.
The game was originally the planned Thanksgiving night game on Thursday night, November 26, but was changed after members of the Ravens organization positively tested COVID-19.
The NFL stated that "the game was moved with extreme caution to ensure the health and safety of players, coaches and daytime staff." The decision was made in consultation with medical experts.