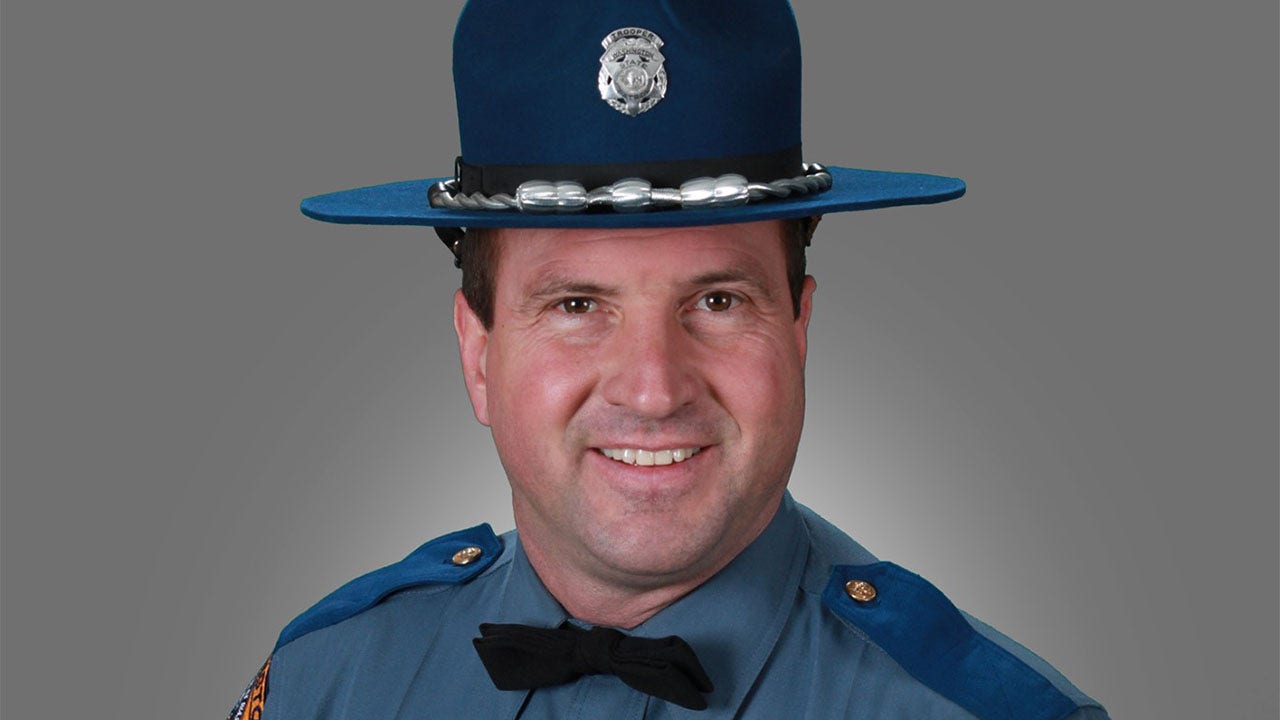 The body of a motor car buried in an avalanche in the mountains of Washington state on Monday was recovered and long identified as a state soldier.
Soldier Steve Houle, 51, and another man were captured in an avalanche around 12:40 a.m. near Knox Creek Trailhead, in French Cabin Creek north of Cle Elum, about 83 miles east of Seattle, the Kittitas County Sheriff's Office said.
UTAH SNOW WHEEL RECORDING RECORDS AVALANCHE VIDEO
The other man, whose identity was not given, was partly buried in the slide, the sheriff's office said. He was able to dig himself out, but he couldn't find Houle. The man returned to French Cabin Creek and asked for help.
Houle was completely buried in the "very large" avalanche, according to the Northwest Avalanche Center, and his disappearance was reported.
The sheriff's office said search and rescue teams found Houle's buried body around 7 p.m.
"On behalf of the Sheriff's Office, I would like to express our deepest condolences to Trooper Houle's family, friends and the Washington State Patrol," Sheriff Clayton Myers said in a statement Monday. "It's a tragic accident and you will feel hard in our close law enforcement community."
Houle was a 28-year-old veteran soldier on the Washington State Patrol. Most recently, he was assigned to the commercial vehicle division.
"Steve was a great man and an excellent employee, we all loved and respected him," said John Batiste, the Washington State Patrol Chief. "We keep his memory and family close to our hearts in this painfully sad time.
Officials say the risk of an avalanche has been "very high" in the western United States over the past few weeks.
At least 15 people have died in avalanche accidents since Jan. 30, the Colorado Avalanche Information Center says.
CLICK HERE TO THE FOX NEWS APP
Authorities have advised recreation professionals to check for avalanche forecasts and be properly prepared before preparing.