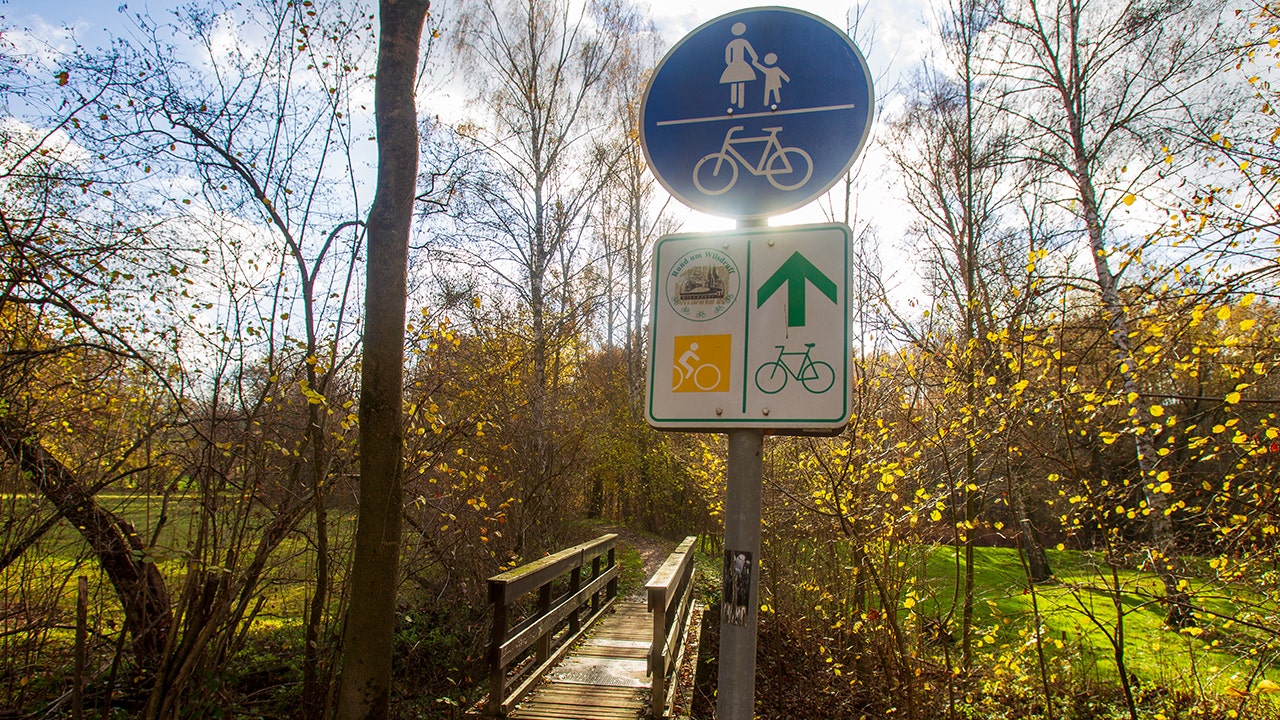 Geneva – In a Swiss referendum on Sunday, a proposal that could have tightened penalties for Swiss-based companies for violating human rights or harming the environment abroad failed.
The initiative entitled "Responsible Business – Protecting People and the Environment" won a narrow majority of votes, with 50.7% in favor and 49.3% against, but failed because a majority of the country's cantons or states opposed it. Support was strongest in urban areas, most of Switzerland's French-speaking Western and Italian-speaking Ticino.
According to the Swiss system of direct democracy, which gives voters a direct say on various issues several times a year, proposals also require a majority of the votes cast and the cantons. The Swiss held two other referendums this year, but one was missed in May due to the COVID-19 epidemic.
UNDERTAKING TO CREATE THOUSANDS OF WORK TO HELP A TRILLION OF TREE
The federal government opposed the plan, backed by left-wing groups and some large civil society organizations, claiming it went too far. Parliament has proposed a countermeasure that would also increase scrutiny of the activities of such companies.
The measure could have held large Swiss-based companies liable for maladministration in the country's courts and for the activities of their foreign subsidiaries and subcontractors, unless they could prove that they had been properly screened in advance.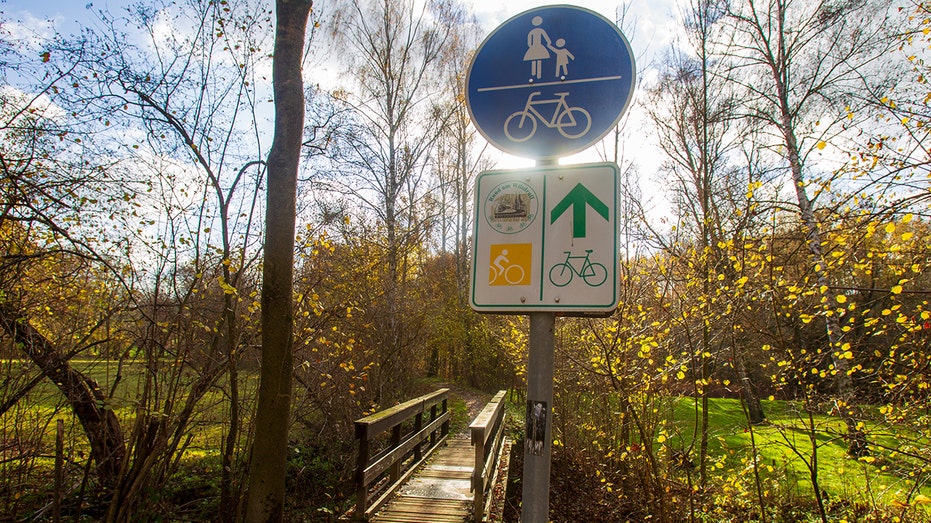 It would have required Swiss-based companies to have better control over their activities in foreign countries and could have held them more liable for the damage caused. It may have affected multinational companies such as the mining and minerals company Glencore, the Syngenta farm and the cement company LafargeHolcim – which have at times been criticized for their foreign activities.
CLICK HERE TO FIND YOUR FOX STORES ON YOUR GO
Parliament's alternative, which must now come into force, does not require companies to respond to the Swiss courts and will focus on issues such as the extraction of minerals from conflict zones or child labor. In addition, it seeks greater cooperation between countries on such issues.
Another measure that would have banned the financing of arms for export by the Swiss National Bank or pension funds, from handguns to assault rifles and tanks, also failed on Sunday. A majority of voters and cantons also opposed this.