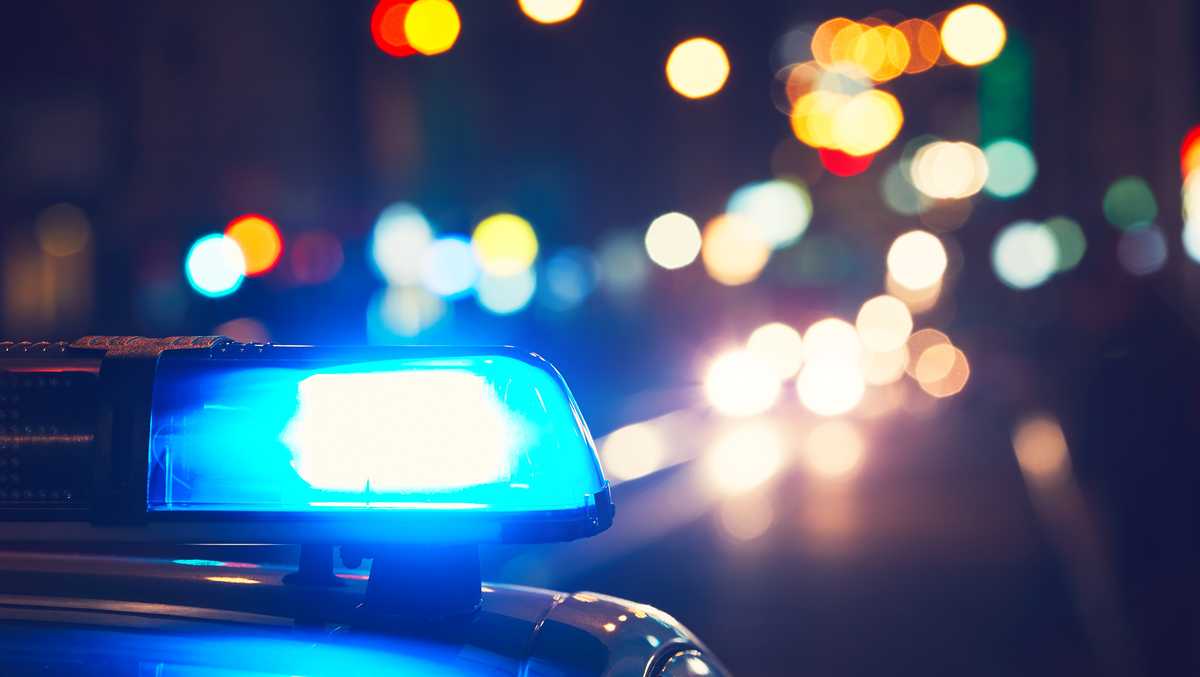 WAREHAM, Mass. –
Two people were killed and killed on a stage train Saturday night in Massachusetts, officials said.
There were about 360 people on board the "Train to Christmas Town", which then ranged from Buzzards Bay to Rochester.
The South Coast Guard driver called at 7:29 a police officer. that there were two hikers near 72 Minot Ave, according to the Plymouth County District Prosecutor's Office. Arriving officers and dentists determine that the victims, a man and a woman, have died.
"The train was a stage train that provided many passengers during the attack," said the District Attorney's Office. "There was no injured person on the train."
This was the first respondent night on the train, officials said. The Cape Cod Central Railway said the company's final garment for Christmas-themed tours, which would start public service next week.
warn