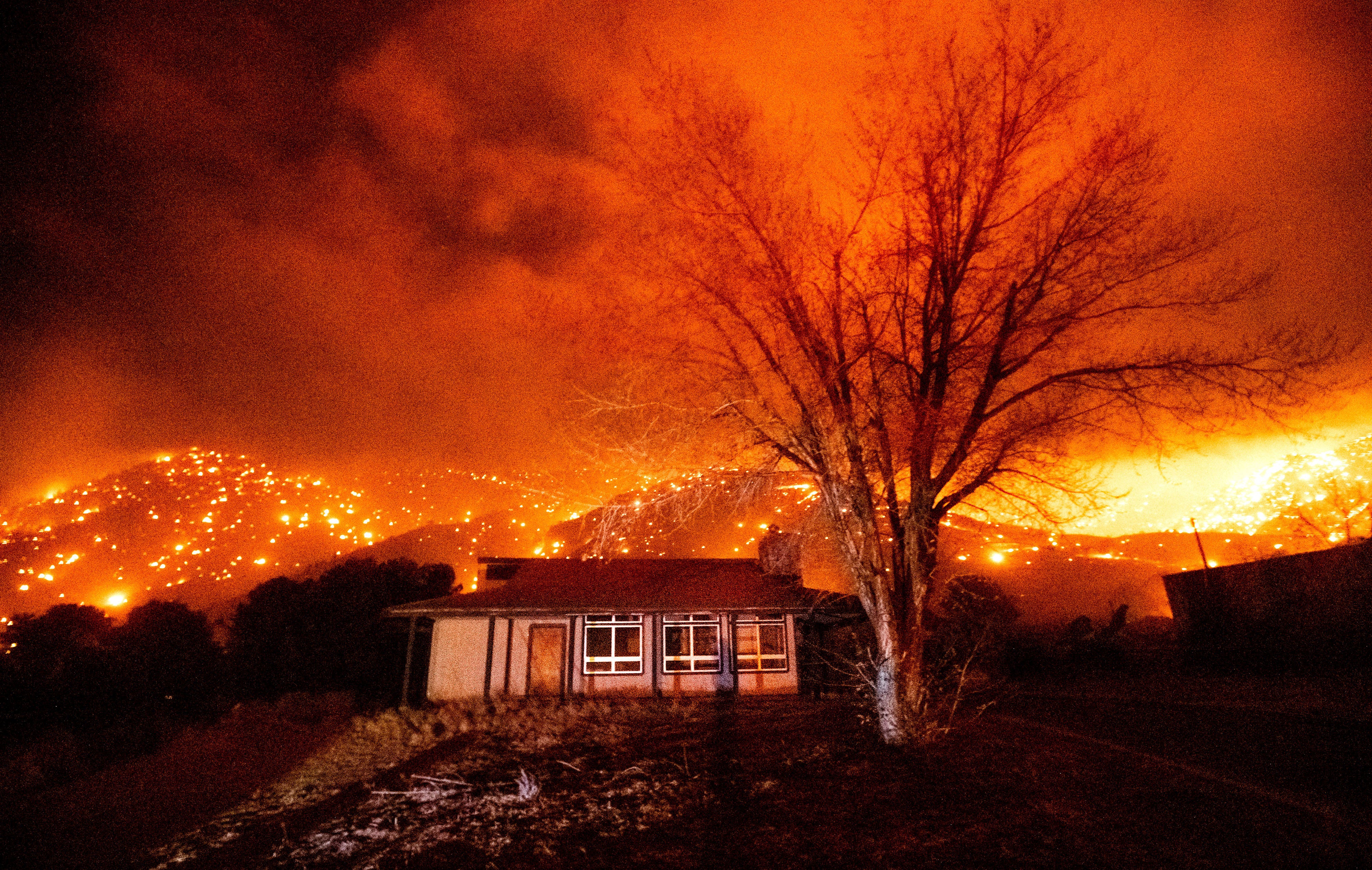 After Thanksgiving Day, thousands of Southern California residents are without power and more than 100,000 are still being shut down as weather authorities continue to worry about strong winds and wildfires.
The power company shut down networks during the holiday so some families stayed on dark Thursdays. More than 8,600 residents in the region are still without electricity by Friday morning, writes the SoCal Edison website.
Winds of 40 to 50 miles per hour and low humidity in the region have created dangerous conditions for potential fires on Thanksgiving Day, FOX 11 LA reported.
Weather forecasters say residents can count on felled trees and power lines throughout the region.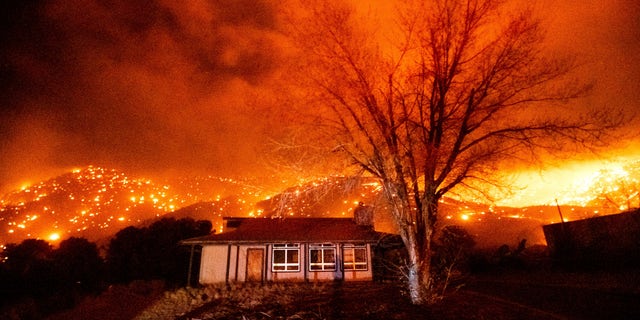 Residents under the jurisdiction of SoCal Edison were aware of possible vacation outages due to worries caused by winds in Santa Ana that could overturn power lines and cause a fire.
Edison spokesman Jeff Monford told FOX 11 LA that there is no specific wind threshold, but in general, when weather authorities issue warnings, the company closely monitors service areas and issues telephone alerts to its customers.
SANTA ANA WINES NETWORK REASONS FOR WILDFIRE RESIDENTS IN SOUTH CALIFORNIA
While the heaviest flames still occur in the summer months, the autumn flame is blown by as hot and dry winds as the winds of Santa Ana.
The fires killed 31 people this year and burned thousands of miles.
Critical fire hazards remain in the lower basin of Colorado, according to the National Meteorological Service.
There may be a chance of showers and snowfall on the shores of the bay in the 4 corners and the upper Midwest.
CLICK HERE TO THE FOX NEWS APP
Mild weather is expected in the rest of the country, with temperatures in the high 40s and low 50s, and in some areas temperatures in the 80s.
Julia Musto contributed to the report.