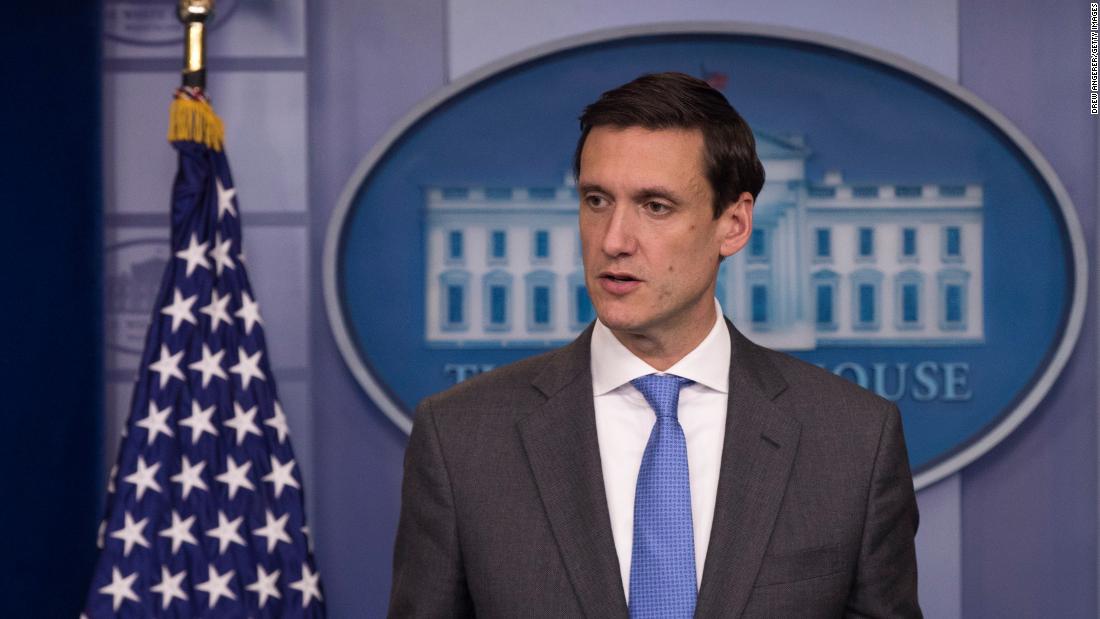 "The scale of this ongoing attack is hard to overestimate," wrote Tom Bossert, who was at the forefront of the administration's cybersecurity efforts, including his response to Russian intervention in the 2016 election, before being ousted in April 2018. ed. He added: "It will take years to know which networks the Russians control and which ones are just occupied."
"Remediation efforts alone will be staggering," he writes, adding that "completely new networks need to be built – and separated from vulnerable networks."
U.S. officials are battling a widespread cyber attack after FireEye cybersecurity firm and software firm SolarWinds, used by several federal civilian agencies for network management, recently confirmed that their systems were compromised.
At least three U.S. government agencies – the Department of Homeland Security, the Department of Agriculture and Commerce – have been compromised in hacking, as well as private sector companies in the consulting, technology, telecommunications and energy industries.
While the exact extent and extent of the hacking has yet to be determined, it is already becoming clear that this is one of the most significant violations by the U.S. government in recent years.
Trump himself has not yet acknowledged the hack, but rather seeks to spread disinformation about the 2020 election and overthrow the results. White House spokesman Kayleigh McEnany said Tuesday that the Trump administration "takes a close look at" data breaches "and apparently takes any type of computer hack very seriously."
Bossert, described Wednesday, said the U.S. and its allies "must be held publicly and formally accountable for these hacks."
"When it comes to Russia, President Trump must make it clear to Vladimir Putin (Russian President) that these actions are unacceptable," he wrote. The Russian embassy in Washington has firmly denied participation.
Bossert's defense licensing law, passed by Congress but Trump promised a veto, must be "mandatory signed" following a cyber attack that would authorize the Department of Homeland Security to carry out a threat, among other cyber security provisions. identification of hunting on federal networks.
He directly called on Trump to "go beyond his election complaints and rule for the rest of his government. This moment requires unity, purpose and discipline. Such a cheeky intrusion of this magnitude and magnitude cannot be tolerated by any sovereign nation," he said.
President-elect Joe Biden, meanwhile, needs to start planning for "crisis management," and Biden and Trump's teams "need to find a way to work together."
"President Trump is on the verge of leaving a federal government and possibly a number of large industries that have been threatened by the Russian government," Bossert wrote. "You must use any leverage to protect the United States and severely punish the Russians."
The United States is "sick, confused and now under cyber attack" and "leadership is essential," he wrote.
CNN's Zachary Cohen, Vivian Salama, Alex Marquardt and Brian Fung contributed to this report.