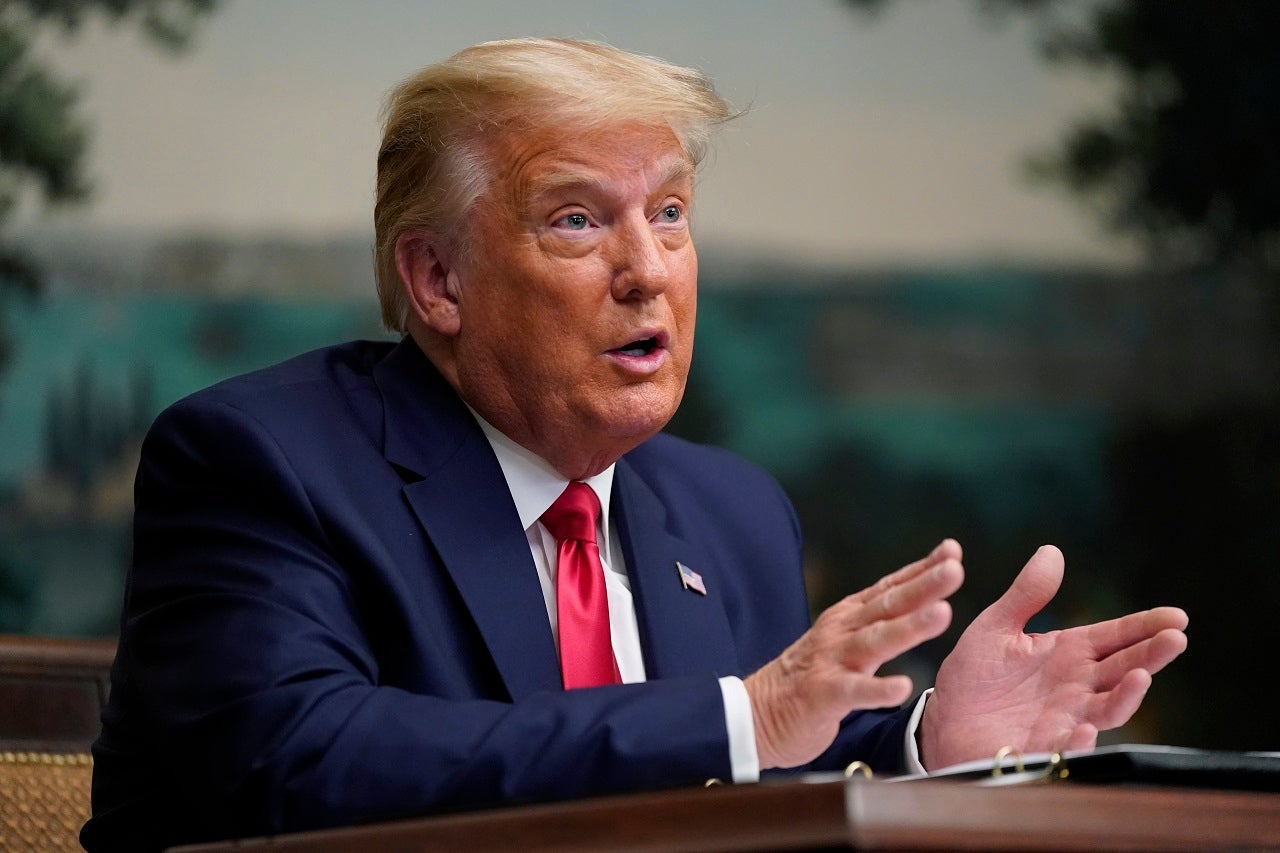 President Trump said Thursday night that coronavirus vaccine delivery would begin as early as next week.
"The whole world is suffering and we're rounding the curve," Trump said. – And the vaccines will be delivered next week or the following week.
The announcement came during a special Thanksgiving celebration message to U.S. troops overseas by teleconference. Trump noted that the first recipients of the vaccine will be frontline workers, medical staff and the elderly.
TRUMP says he will leave the office if the electoral college will vote
He also argued that his opponent, elected president Joe Biden, should not be given credit for the vaccines, which he called a "medical miracle," before he repeated allegations of voting irregularities in the 2020 election.
"Joe Biden failed the swine flu, H1N1, completely failed because of the swine flu," Trump said. "Don't let him recognize the vaccinations, because the vaccinations were me, and I pushed people harder than ever, and we approved and got through it, and no one has seen anything like it yet."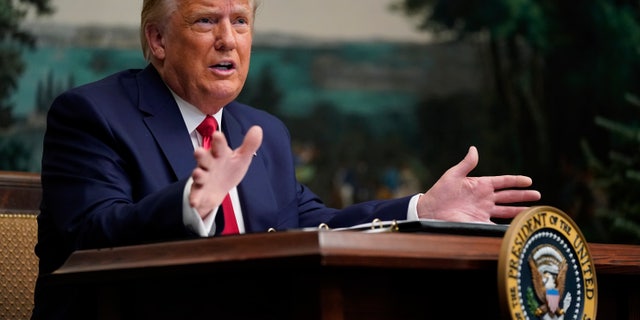 Trump's comments come ahead of a December 10 meeting where Food and Drug Administration regulators will examine Pfizer's application for an emergency license for a vaccine developed with BioNTech.
The latest study data from Pfizer and the BioNTech vaccine, released earlier this month, showed it to be 90% effective.
In addition, Moderna said its vaccination was 94.5% effective in preventing COVID-19. AstraZeneca also reported preliminary results that the effectiveness of the vaccine ranged from 62% to 90%, depending on the dose given to the participants.
CLICK HERE TO THE FOX NEWS APP
According to the latest update from Johns Hopkins University, there are more than 12.8 million confirmed cases of coronavirus and more than 263,000 deaths in the United States