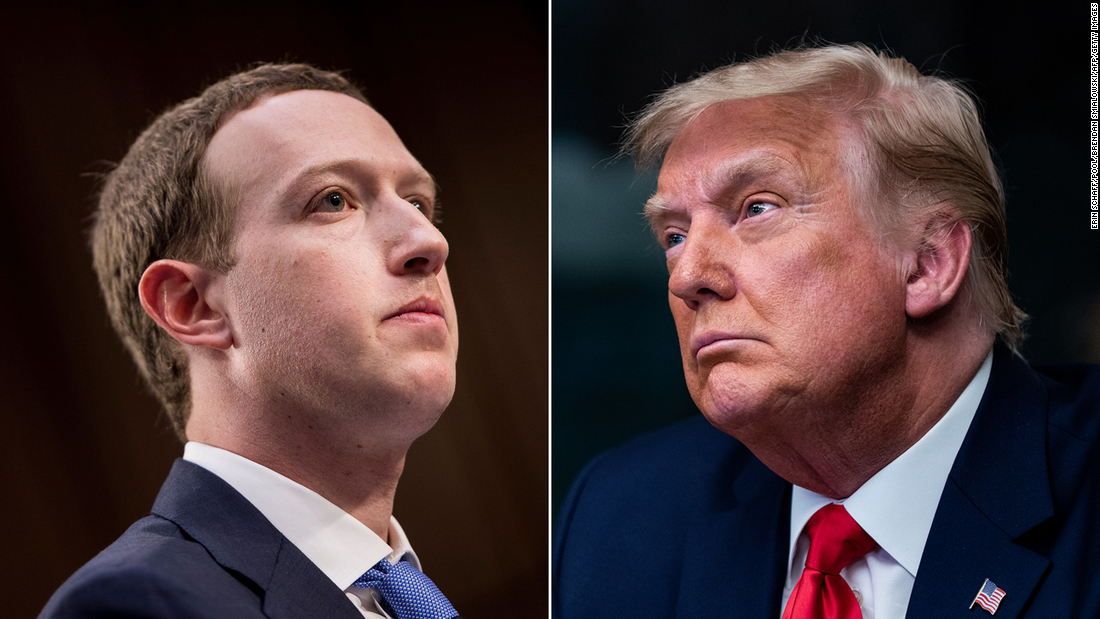 According to the lawsuit of the Ministry of Justice from 2018 to September 2019
Facebook
(

FB

)
discriminated against U.S. workers by providing employment services to temporary workers, including H-1B visa holders.
Andy Stone, a spokesman for Facebook, said in a statement: "Facebook has worked with the DOJ to review the issue and although we dispute the allegations in the complaint, we cannot comment further on the ongoing litigation."
According to the agency, the complaint follows a two-year investigation by the DOJ. The Trump administration is demanding civil sanctions against Facebook, as well as repaying, according to the DOJ, U.S. workers who have been rejected on Facebook.
"Our message to workers is clear," Deputy Attorney General Eric Dreiband said in a statement. "If companies refuse job opportunities by illegally preferring temporary visa holders, the Department of Justice will hold them accountable. Our message to all employers, including those working in the technology sector, is clear: temporary visa holders cannot be illegally favored over American workers. . "
The complaint was lodged with one of the divisions of the Ministry of Justice before the administrative law judges of the Immigration Executive Office. The Office of the Administrative Hearing Officer of the Department regularly handles cases related to immigration employment practices.